Lawsuit opposes the school's state textbook funding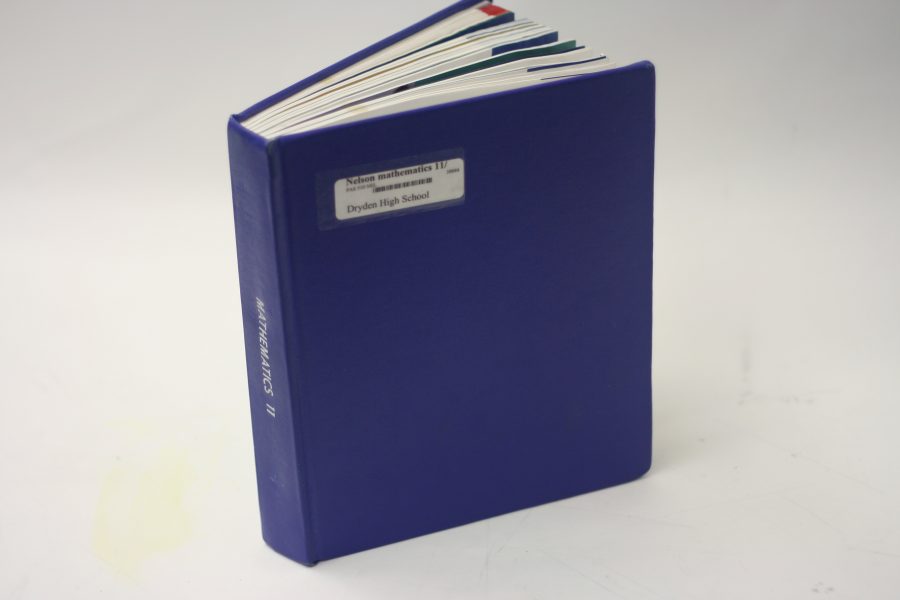 Hannah Cheves
November 1, 2014
In 2012, the lawsuit, "Paul F. Weinbaum and Cathy Moses vs. Hanna Skandera," was filed against the state of New Mexico regarding loans of textbooks to private schools such as the Academy. Two taxpayers challenged the policy of loaning private schools textbooks, claiming that it went against the anti-donation clause of our state constitution. The clause states that no public entities, including  the Public Education Department (PED), may make a donation to private institutions.
"It is as though the PED has a huge library…funded by a federal institution." Jennifer Anderson, the Academy's General Counsel, stated.  The Academy may request 200 books from the PED for any given school year. The books are then returned at the end of the year. In the lawsuit, PED  argued that the state is not in violation of the anti-donation clause and that the state is upholding their policy that states that every student should get a good education.
In June 2014, District Court Judge Sarah Singleton ruled that the loan of books was constitutional. Despite this initial victory for PED and private schools, the plaintiffs appealed, and the case is currently before the New Mexico Court of Appeals.
There are two possible outcomes of the case: If the policy of loaning textbooks continues to be upheld, then Academy students will continue to be able to use state textbooks at no additional cost. If the Court of Appeals rules in favor of the plaintiffs, students at private schools, including those at the Academy will not have access to textbooks provided by the PED and will instead have to buy their own textbooks.  This would result in a significant tuition increase and would potentially put a much larger financial burden on Academy families.  Most likely, regardless of whether the Court of Appeals overturns the lower court ruling by Judge Singleton or upholds her ruling, the case will be appealed to the Supreme Court of New Mexico.
Editor's note: This article was originally published on Oct. 2, 2014 in the print edition. Since, then the Court of Appeals has ruled in favor of the defendants, upholding the policy of loaning textbooks. To see court opinion and ruling, click here.