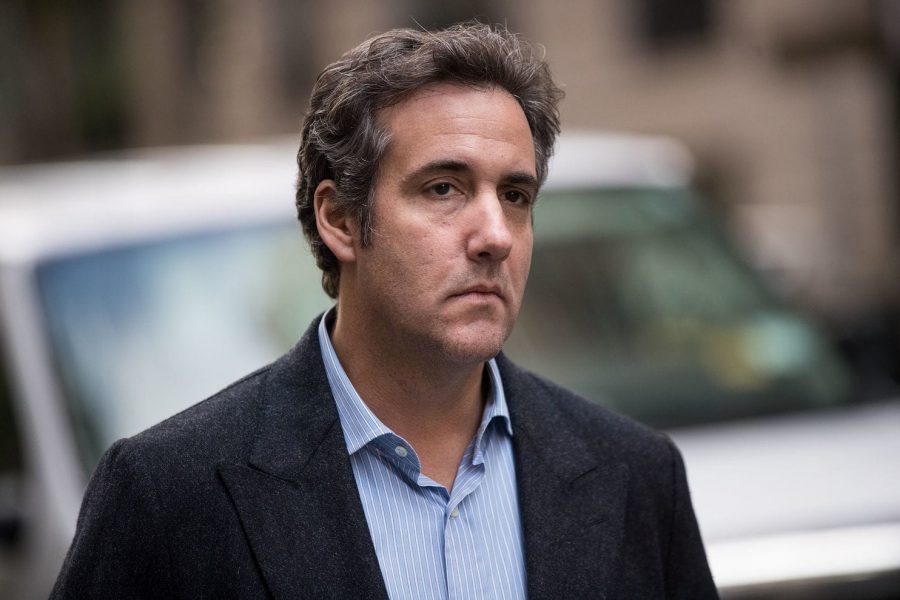 Cohen and Trump Investigations: Was Russia Involved in Trump's Election?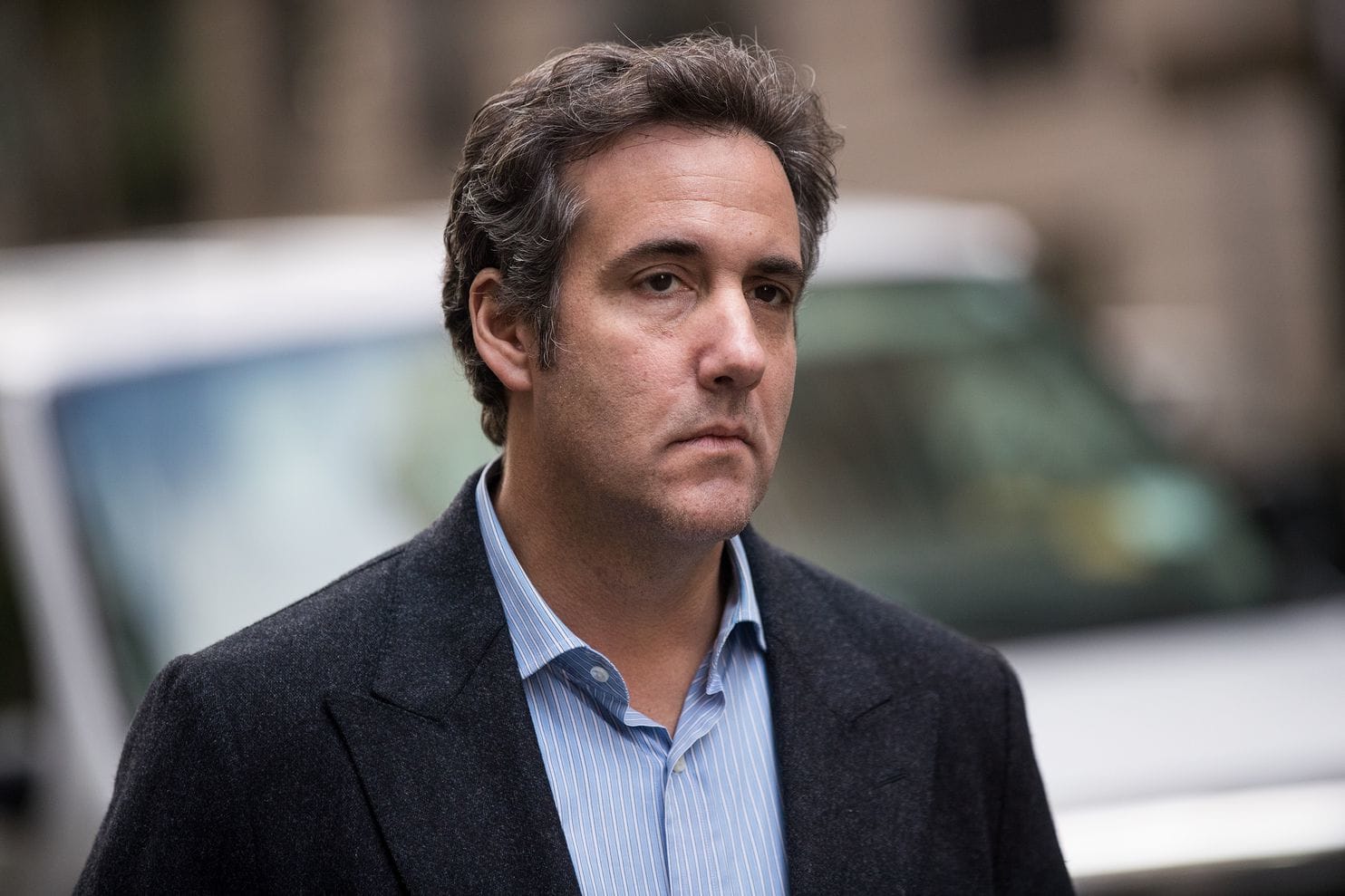 Cohen and Trump Investigations: Was Russia Involved in Trump's Election?
October 18, 2018
On April 9, 2018, the Federal Bureau of Investigation (FBI) searched the hotel room and office of Michael Cohen, President Donald Trump's former attorney. They confiscated many of his business and communication records, including emails that were sent between Cohen and Trump. The search has provoked Trump's outrage, as well as public controversy about whether the search violated attorney-client privilege.
The search was initiated by a group of federal prosecutors who suspected that Cohen was involved in bank fraud. It is probable, however, that the search was also indirectly related to the investigation of Russia's possible involvement in Trump's election campaign. Robert Mueller, the special counsel of the Russia inquiry, is suspected of giving the Cohen prosecutors inside information prior to the search, which he had found during the course of his own investigation. The prosecutors would have used this information to prove to a judge that Cohen was likely involved in criminal activity, which in turn would have allowed them to obtain the necessary search warrant. Another interesting connection between the two investigations is that if the Cohen prosecutors did find evidence relevant to Mueller's inquiry, they would be legally permitted to bring that intelligence back to him. Therefore, it seems plausible that there could be a link between the two investigations. Both Cohen and Trump believe that Mueller orchestrated the search for the purpose of furthering the Russia inquiry. Trump referred to the Russia investigation as a "witch hunt," and an "attack on our country in a true sense." However, he has yet to fire Mueller, even though he is allowed to do so. Trump's reasoning for his decision not to act is that "in finding nothing, that's a big statement." By keeping Mueller on the case, Trump can use every failed attempt to find incriminating evidence of his involvement with Russia to prove his own innocence. Moreover, it would be ethically wrong and hurt Trump's image to fire his investigator.
Mueller's Russia investigation has been in progress for months, building on the complexity of several components. First, the U.S. government has already gained intelligence that Russia was involved in targeting Trump's campaign ads to certain demographics through websites such as Facebook and Twitter. The investigation subsequently aims to discover whether or not Trump and people involved in his campaign supported Russia's efforts. Secondly, the investigation is also focused on whether Trump colluded with Russia to hack into the Democratic National Committee's communications. The final objective of the investigation is to determine whether or not Russian authorities helped to fund Trump's campaign.
Because it connects so critically to the Trump investigation, the Cohen search has sparked a controversy over whether or not it violates attorney-client privilege. This concern has been raised because several of the documents taken during the search involve private communications between Trump and Cohen. There is a thin line between what constitutes as attorney-client privilege and what does not. If the communications involve Cohen giving legal advice to Trump, the prosecutors do not have the legal authority to use the correspondence as evidence in a prosecution against Trump or Cohen. The reason for this principle is to protect Trump's right to confide in his lawyer without fear of accidentally providing evidence against himself. However, if any evidence found does not indicate that Cohen was giving Trump legal advice based on the information, the evidence is fair game to use against Cohen or to bring back to the other investigation of Trump's relationship with Russia. Trump, Cohen, and Cohen's attorney all argue that the search was unfair because the communications were protected by attorney-client privilege, but a federal judge will make the final decisions on the matter.
Prior to the search, suspicious records had already been discovered. However, these records only involved Cohen, and they did not in any way prove Trump's involvement. One of these was an email from Trump's business partner in Russia, who wrote to Cohen, "Our boy can become president of the USA and we can engineer it…I will get all of Putin's team to buy in on this." Cohen responded to accusations against him by claiming that the email was an exaggeration and a joke. Further evidence of suspicious activity, although not related to Russia, was the fact that Cohen paid porn star Stormy Daniels $130,000 in 2016 to silence her about the affair she had with Trump in 2006. The payment raised concerns that Cohen may have illegally used campaign money to pay off Daniels and added fuel to the fears that had already been building about Russia contributing to Trump's campaign finances. Trump, however, denies any involvement with the Stormy Daniels payment or with Russia.
Although the final outcome of both inquiries is impossible to predict for now, it is certain that both investigations will be strongly affected by the judge's ruling on how attorney-client privilege applies to the Cohen search. If the judge decides that many of the documents are not protected by these privileges, the prosecutors will have access to huge numbers of documents that have the potential to be useful evidence. However, if the judge decides that these documents are in fact protected, the prosecutors will need to look elsewhere in their search for evidence, which could cause the investigations to continue for many more months.
Update:
In August, Cohen pleaded guilty to eight criminal charges. He confessed to lying about his earnings in order to obtain bank loans and avoid income taxes. He also admitted that he illegally paid significant sums of money to Daniels and Playboy model Karen McDougal in order to protect Trump's image in the 2016 election. Though he had originally denied Trump's involvement in the matter, Cohen now states that he paid the women "at the direction of [the] candidate," meaning at Trump's command. Furthermore, he testified that other members of the campaign were involved in organizing the payments as well. Cohen now appears to be cooperating with Mueller in the Russia investigation, as he has interviewed with Mueller several times in the past few months. It remains to be seen how the investigations will end up affecting Trump and the other members of his campaign.