From Heavy Metal Guitarist to Outward Bound Instructor
The Surprising Career of History Teacher Robin Abbott
Rock star; competitive skier; dive instructor; Outward Bound leader; Mrs. Abbott worked a number of jobs before becoming a beloved teacher here at the Academy, but how much do you really know about her?
Abbott was born in Wisconsin and lived out her high school and college years there. She has loved school since she was just 14. She grew up in Oclair, attending a high school which did not offer advanced classes. Because she loved learning and wanted to know more, as a freshman, she decided to start taking classes at the university near her high school. She said that, "If you didn't want to just be mainstreamed and take what everyone was taking, that's what you did." She would take classes at the university in the morning and then attend her high school classes in the afternoon, for the sole purpose of being able to still be a cheerleader. While doing all of this, she also was on a full time ski team, competing on the weekends.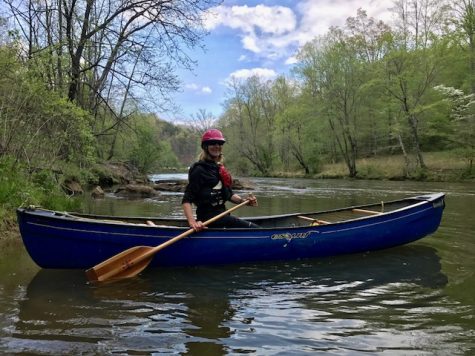 Since she attended college while still in high school, she finished her undergraduate degree in two and a half years. After she graduated high school, before finishing law school, she studied abroad and lived in Copenhagen, Denmark, Japan, and England. During this time she skied for a French company, Rossignol, and competed in Europe. Once she came back from all of this she finished law school at the University of Wisconsin. While in school, she actually sang for a heavy metal rock band!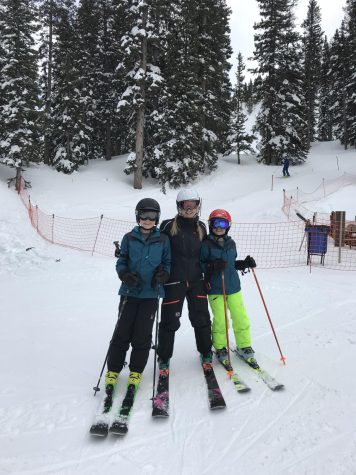 After her short lived career of being a rock star was over, she became a full time lawyer. She was a district attorney, and a public defender. She didn't love law but more loved "being able to say I was an attorney because then people would assume you are smart and educated." During her years of practicing law, she took six months off to go work on a cruise ship. On this ship she was a dive instructor and taught people to snorkel. She ended up living in Florida for a few more months then went back to Wisconsin. While in Wisconsin she was a court commissioner for four more years. She decided to give up law and moved out to Minnesota to work with Outward Bound. She was an outdoor educator, a program director, and much more. This job took her all over the country, to places like: Redford, Texas, Montana, and Ely, Minnesota.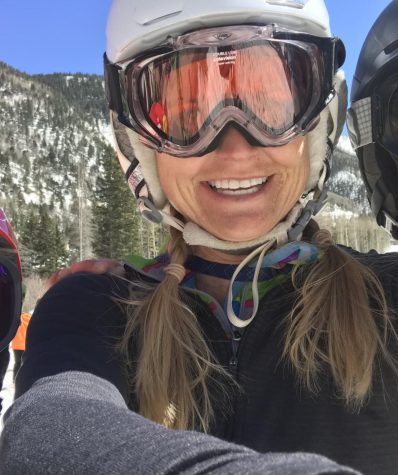 She has lived in New Mexico for a few years now and has been a teacher at Albuquerque Academy for 3 years, but has also worked at Bosque and Hope for about a year each. This year, she teaches AP U.S. History and 6th grade history. She has two kids, Gage '28 and Dash '25 who she is very close to.Abbott wants her students to know that "​​I love my job at AA. At some point, I would like to teach 7th grade as it is the only grade I have not yet taught at any school. I hope to continue to grow as an educator, try new things, and hopefully have a positive impact on my students!"
Leave a Comment
About the Contributor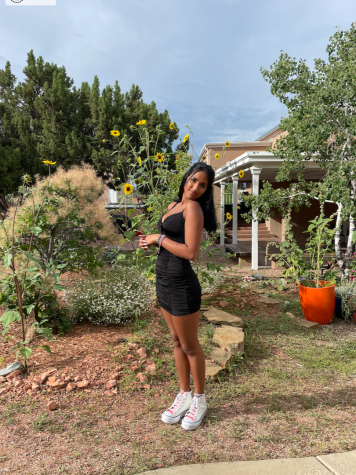 Simi Paul '24, Writer, Journalism Class 2022-2023
In the past two years Simi has gained an interest in writing that brought her to Journalism. Jane Austen, an English novelist, and one of Simi's favorite...