Grammy Awards Deliver the Usual Assortment of Ho Hums and Controversial Choices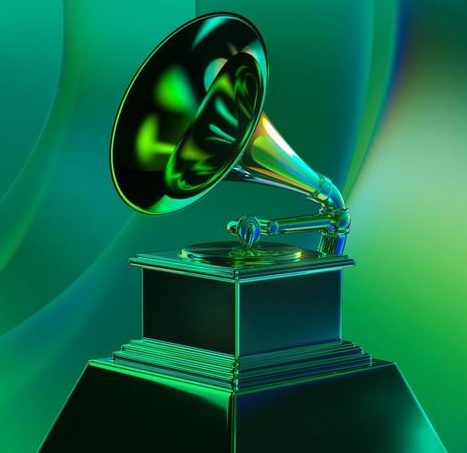 The Grammy Awards are a polarizing event. Most always, there is a mixed bag of conventional wins and upsets, good and flawed performances, and the occasional shocking moment. This year was no exception. Perhaps the most significant moment of the night was when Beyoncé, winning the Best Dance/ Electronic Album award, broke the record for the most Grammy Awards won by an artist, totaling 32. Also of note: she was shut out of the top awards for Record, Song, and Album, causing some cacophony and controversy at the ceremony.
Harry Styles won big, taking home the top prize, Album of the Year, and Best Pop Vocal Album for his 2022 album, Harry's House. This win was not without dissenters, as many Beyonce fans heckled in the fan section of the Crypto.com Arena during his awards speech, a sure disappointment for Styles and embarrassment for the Queen Bee, who won in 4 of her 9 nominated categories. However, the biggest shockers of the night came from wins for Bonnie Raitt and the iconic Willie Nelson. Raitt won Song of the Year for her song "Just Like That," which tells the seemingly simple yet significant story of a heart transplant. Nelson won Best Country Album, the Country genre's biggest award of the night.
Another highlight of the night was Lizzo taking home the Best Record Award for her hit song, "About Damn Time." While a surprise triumph for the artist, her speech was the most striking of the night: it was heartfelt, straightforward, and profound, a surprising feat for artists these days. Lizzo's win was also significant because of what is referred to as the "sophomore album curse," which is a widespread saying in the music industry to refer to the assumed doom of an artist's second album in popularity compared to their first; something Lizzo has defied along with a select pool of artists.
Perhaps the most filmed artist didn't even win a televised Grammy- none other than Taylor Swift. Making a rare awards show appearance, Swift took home the Music Video of the Year award for her ever-so-popular and acclaimed "All Too Well: The Short Film." She was dancing, taking photos with fellow stars, and perhaps the most supportive peer to winners, often standing through acceptance speeches and being an enthusiastic participant during performances.
All in all, the Grammy Awards were a mixed bag, as per usual. There was a good mix of newer artists deserving recognition, along with the honoring of music industry legends. Until next year, when there will be another stacked list of competitors, from Taylor Swift to SZA to Sam Smith.
Leave a Comment
About the Writer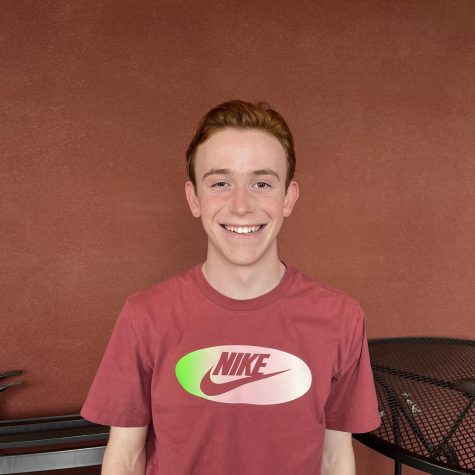 William Weinstein '23, Writer, Journalism Class 2022-2023
At Albuquerque Academy, William Weinstein  '23 is a beloved member of the community. This will be his first year involved with The Advocate! He is already...