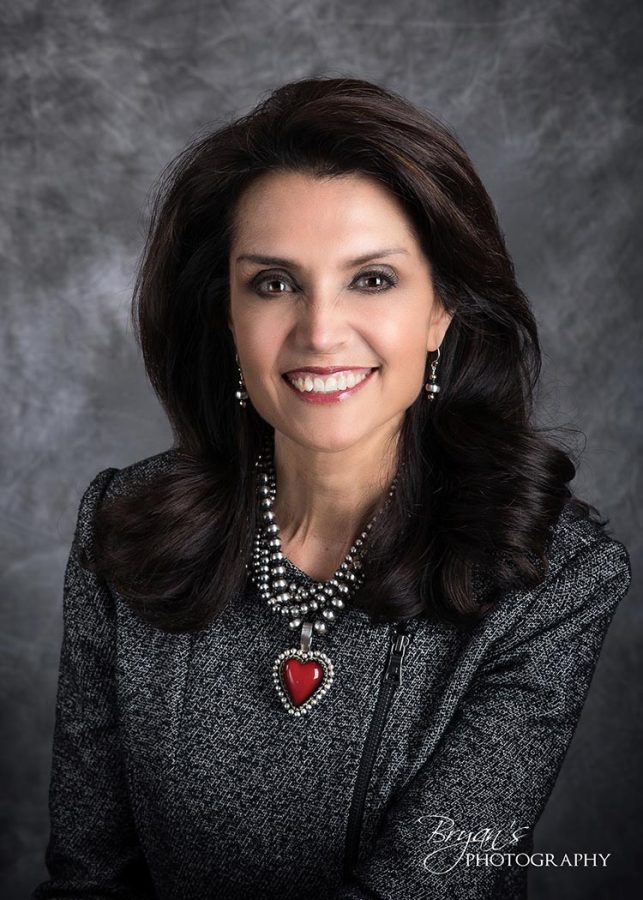 Dr. Valerie Romero-Leggott: The Importance of our Communities
There's something special about being a first. The realization that you represent a community and the understanding that you will forever be more than just yourself. Your legacy for good or bad is cemented by your action or inaction. Dr. Valerie Romero-Leggott is a woman of action, a woman of firsts. 
Growing up in Santa Fe in the 1970s, instilled Romero-Leggott with a strong sense of famila and comunidad. She was raised in a multigenerational New Mexican family of Hispanic origin where she learned the value of community and the importance of education. These values brought her from a small New Mexican town to one of the most prestigious universities back in New Mexico serving the community that raised her. 
"I knew I wanted to be a doctor…I didn't know exactly how I would get there, but by some way I was going to make it happen." She understood from a young age that medicine was how she was meant to serve her community. So, when senior year rolled around and she began her college applications. "Normally, we just applied to state schools…I had an uncle who was especially invested in my education and he sent me information about schools farther away-Harvard and Yale-…and so I applied, and by some chance, I got in."
However, her journey wasn't easy. "I was an untraditional MD. At Harvard, I failed OChem and when I graduated I had to take the medical prerequisites at UNM. It took me 5 years." She spent four years at a place where there were few other Latinas and returned still determined to become a family medicine physician.
When she came back to New Mexico, she invested her time working with her community. She has created the BA/MD program at UNM, recruiting more young lower-income physicians of color, she has led the Diversity, Equity, and Inclusion Department at UNM, and is a mentor paving the way for the next generation of Latina physicians.