The Senate Remains Democratic for Now
Warnock's win in GA offset by Sinema Defection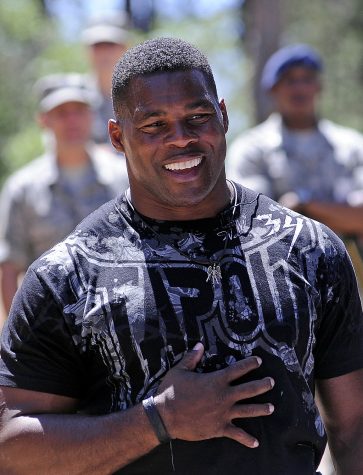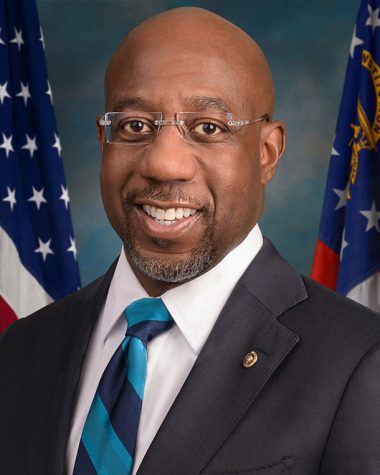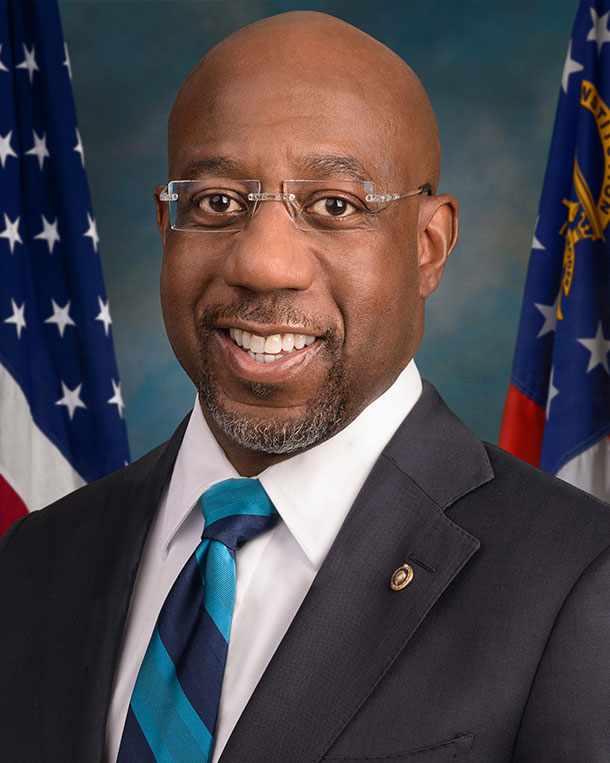 Georgia Democrat Raphael Warnock won reelection to the Senate this past week. He won against his Republican competitor, Herschel Walker, backed by former President Donald Trump. Warnock won the seat with roughly 51.4% of the vote. Warnock made history in 2020 by becoming the first Black senator from Georgia and the first black senator from the South. In the general election, Warnock received 49.42% of the vote, while his competitors, Walker and libertarian Chase Oliver, received 48.52% and 2.07%, respectively.Raphael Warnock won the majority vote but failed to secure 50% of the vote, leading Georgia to call a runoff election between Warnock and Walker, the two candidates with the biggest shares of the votes in the first race. The two held entirely different views on reproductive rights, gun control, immigration reform, and criminal justice reform. Warnock's campaign ran upon affordable healthcare, protecting voting rights, and protecting the working class, and drew inspiration from well-known civil rights leaders and activists. Walker, for his part, ran on issues such as energy independence, and "traditional family values."
Warnock's 320,000-vote lead with early and absentee ballots was crucial to his victory. This election was essential to the Democrats, as Warnock's seat further solidified the democratic majority in the house.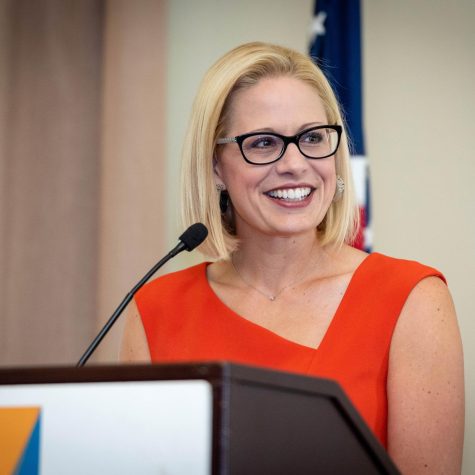 Following the Democratic victory in the Senate giving them 51-49 edge in that chamber, the party immediately faced a setback as Arizona Senator Krysten Sinema switched her party affiliation from Democratic to Independent. Sinema denied switching to boost her prospects in the 2024 elections, but the predictions of her facing a win in the party for the upcoming 2024 elections were not promising. However, many of Sinema's colleagues claim she has always been an independent and pledge to continue working with her, such as Senator Mitch McConnell from Kentucky. Although party switching as a campaign tactic is frowned upon, it appears that Krysten Sinema will not have a very large long term effect on the Democratic party, as they still maintain an edge at least until 2024.
Leave a Comment
About the Contributor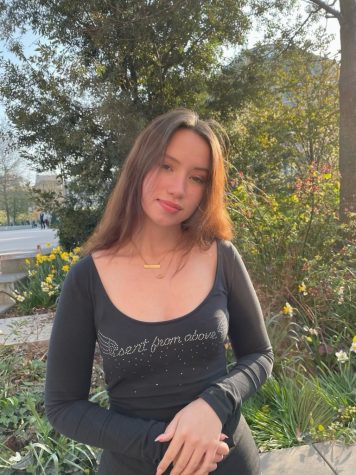 Jenny Blackwell '23, Writer, Journalism Class 2022-2023
Senior, Jenny Blackwell, has been hooked on journalism ever since November of her 6th-grade year when she began learning about the 2016 presidential election....