Winter Sports Preview
The Chargers have a hot winter sports season coming up! Swimming and diving, wrestling, basketball, and our newest addition: powerlifting. Girls basketball coach, Taryn Bachis, says the winter season is extra difficult with all the breaks, but the athletes and coaches are looking forward to a satisfying season. 
Swim coach Bob Anderson says their "exceptionally large" girls team is on track to win their seventh state championship, supported by their numerous up-and-coming underclassmen. The boys team, he says, is heading towards a top-three finish. The only non-APS team invited to the APS Invitational, both boys and girls won first place.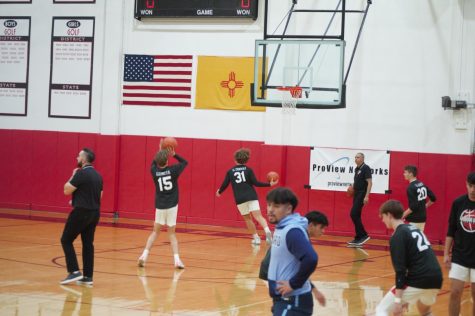 Boys and girls basketball teams are hopeful for a state championship. Justin Mask 24' says the boys can be great, depending on how healthy the team is. Coach Bachis says her girls are "very athletic" and "very fast" and can get far with some dedication. After the Joe Armijo tournament, boys stand at six wins and one loss, and girls at one win and three losses, according to MaxPreps.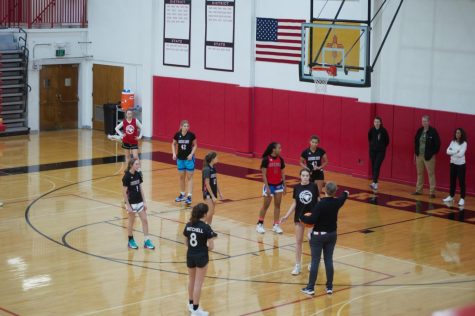 Wrestling had their first meet on December 3rd, but stats have not been updated. According to Alex Coker '23,  the season looks like it's heading in a positive direction. Kate Aubin, '24, says the girls team has an advantage because they practice with the boys. Academy will be hosting a wrestling tournament in January. 
Powerlifting is not only new to the Academy, but to the NMAA as a whole in 2020. Coach Lyle Griffith says the team is full of "super strong athletes". Franklin Rambo, '23, is very excited for the season, saying they have a good diversity of weight classes and a great girls team. Hannah Topf, '23, says it "should be a really fun season". This is the first year with in-person meets for powerlifting.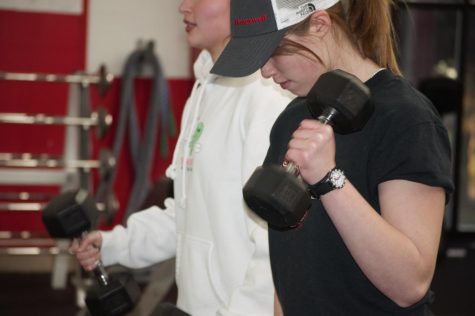 Go out and support your Academy Chargers this winter season!
Leave a Comment
About the Contributor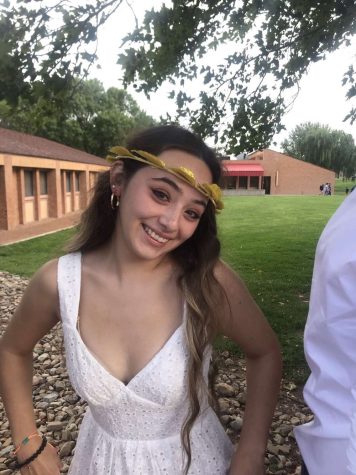 Jayraina Montoya '23, Writer, Journalism Class 2022-2023
Jay, a senior, has been a member of the Advocate since 2021. Jay fell in love with journalism through her love of poetry. She produces articles relating...