LaDonna Harris: Leader for Native Rights
As a Comanche woman, LaDonna Harris is a prominent leader for native rights. She holds the values of her tribe and people very close to her heart. Growing up in Oklahoma, she was raised in a multicultural background. Having respect for one another but keeping your values close at heart is part of the Comanche way of life.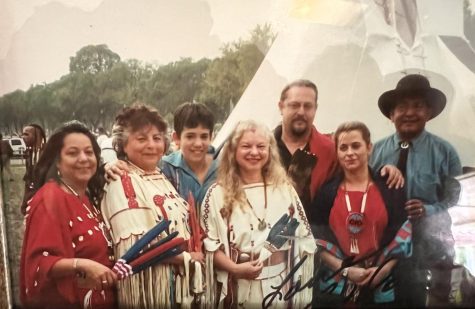 She recalled a story for me about how when she was growing up, the preacher in her grandmother's church was preaching against the ways of traditional Indian medicine. Her grandfather followed traditional medicine ways, and her grandmother was Christian. When LaDonna asked her grandfather about how he put up with the preacher, he said, "You don't mess with somebody else's medicine." When discussing her grandparents' values, she said, "They were just opposite of each other, yet they were very comfortable in that relationship because they would honor each other's beliefs. He would drive us to church and sit outside the church…, And so that was the atmosphere I grew up we had kinfolks all around us."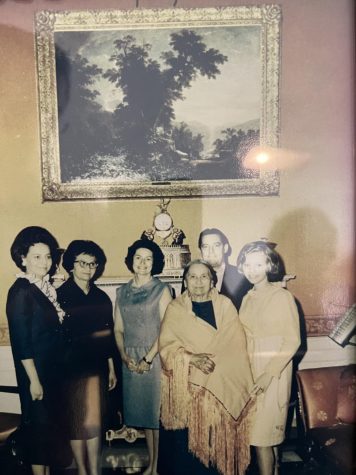 Holding relationships close to oneself is not only a Comanche value but has also been a driving factor of LaDonna Harris's success in Washington, DC. She moved to Washington DC when her husband, Fred Harris, was running for US senator in 1964, "And so I was a political wife. But he [Fred Harris] wouldn't do anything without me going with it. And I was only in Oklahoma running for Senate. Women didn't get involved at that time." Although women were not the face of politics in the sixties, LaDonna participated in the ways that many women and wives did at the time; by holding extensive dinner parties. These dinner parties were the gateway to creating friendships that could change policy and promote community.
During the determination period beginning in the 1960s, when the federal government stopped recognizing about 50 to 100 tribes, LaDonna helped the first tribe gain recognition back. Ada Deer, a member of the Menominee tribe, stayed with LaDonna and Fred during her time lobbying Congress. LaDonna said, "She'd go to every member of Congress, and that's how she got it done when they've been working on it for hundreds of years. And she came and stayed with us so she wouldn't have any expenses. And she'd go into the Senate with Fred and to the Capitol, and she was over in the house." Ada continued to be the first female secretary for Indian affairs, a position she received due to her success in getting the recognition of her tribe back.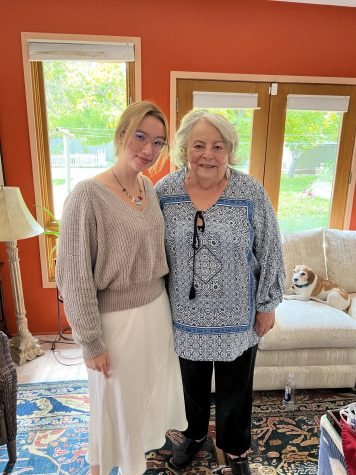 LaDonna started the Americans for Indian Opportunity during her time in Washington. This nonprofit was made with the intention of helping Native Americans with advances toward the cultural, political, and economic rights of Indigenous peoples in the United States and around the world. A success of her work was the creation of an Indian desk at every federal agency in the Capitol. This was included in the Indian policy statement, and once President Clinton was elected, he then mandated that all agencies have this statement. To this day, Americans for Indian Opportunity works to help all Native Americans and is run primarily by Ladonna's daughter- Laura Harris.