Chemistry Nobel Prize Laureates
Their innovative developments, backstories, and impact
This year, the Nobel laureates in Chemistry are Carolyn Bertozzi, Karl Barry Sharpless, and Morten P. Meldal. This is Sharpless's second Nobel Prize, the first of which she won in 2001. Meldal is a Danish chemist, only the 2nd Danish scientist to win the prize in chemistry. Bertozzi is only the eighth woman to win the chemistry prize and the first female Harvard graduate. Together, they developed a new field of chemistry, called click chemistry. Click chemistry is a way to make molecular building blocks snap together quicker. This field was pioneered by Sharpless and Meldal and then implemented by Bertozzi into living cells. The work of these scientists and their subsequent research are sure to be very influential in the near future.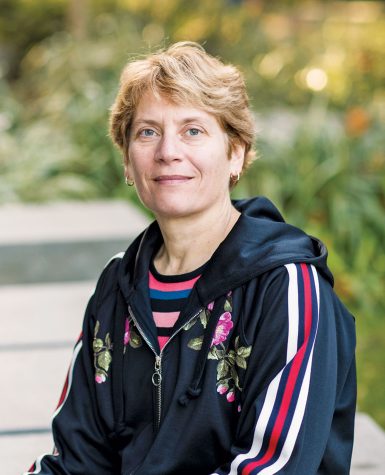 Before diving into the chemistry of their discoveries, it is important to introduce the scientists behind this significant scientific development. Bertozzi completed her undergraduate studies at Harvard and her PhD at Berkeley. Studying wasn't all Bertozzi did throughout her time at Harvard, however. In college, she was in a band with Tom Morello, a former guitarist for Rage Against the Machine. In college, Bertozzi and Morello's band was called Bored of Education, and they competed in the Ivy League Battle of the Bands. Bertozzi was on keyboard and Morello on guitar.   
Sharpless won the Nobel Prize in Chemistry for the first time in 2001. He is only the 5th scientist to have won the Nobel Prize twice in any category, and the second two-time winner of a chemistry prize. Sharpless, like Bertozzi, attended Harvard, but he completed his PhD there. He received his undergraduate degree at Dartmouth College. Sharpless and Meldal actually created the same click chemistry re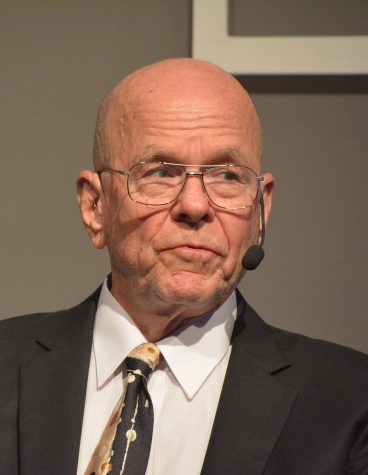 action in the same year, but independently from each other. Therefore, they were both given the Nobel for their work. Meldal is currently a professor at the University of Copenhagen. Both his undergraduate and his PhD were completed at the Technical University of Denmark. He was also a postdoctoral fellow at the Technical University. After that, he was a postdoctorate at Cambridge University and then the University of Copenhagen, where he works now.
When Sharpless and Meldal first made their discovery, click chemistry was a reaction that used copper. The next step of Bertozzi's scientific development was making tweaks to ensure the implementation of click chemistry in labs and hospitals around the world. Most of all, she wanted to introduce click chemistry into living cells. She used bioorthogonal chemistry, a field she pioneered that helps study molecules, and combined it with click chemistry to make a faster way to study the cells in living organisms. She could not do this with the original reaction, because copper is toxic to cells. To make it possible to use click chemistry on living organisms, Bertozzi modified the reaction created by Sharpless and Meldal.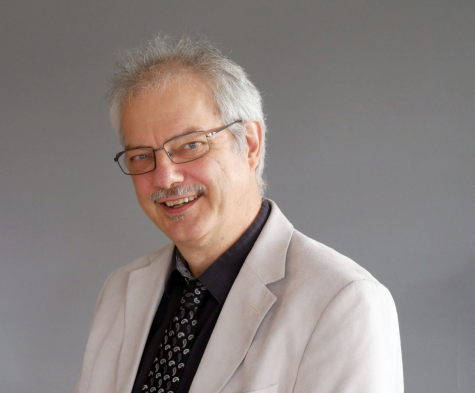 Bioorthogonal click chemistry is changing the pharmaceutical world. Most importantly, it is now being used to create more advanced cancer treatments. It is also used for delivering drugs that treat multiple diseases and imaging biomolecules. The discoveries of this year's Nobel Prize laureates are already changing the future of medicine as we know it.
View Comments(1)