Annie Ernaux, a French woman wins the Nobel Prize in Literature
Ernaux, a memoir writer, stands out for her style.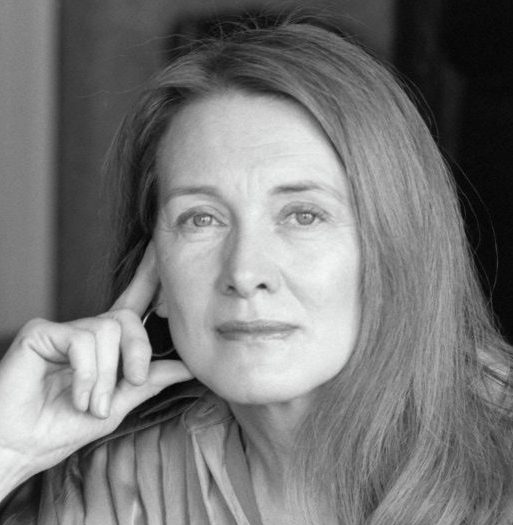 This year, Annie Ernaux was awarded the Nobel Prize in Literature. Ernaux, an 82-year-old writer who was born in Normandy in 1940, is the first French woman to ever win the literature prize. In her mostly autobiographical writing, she addresses many topics that are controversial today, such as abortion, and themes of social inequality such as feminism and equal education.
Ernaux has an interesting style of writing that is unique compared to that of previous Nobel laureates. As a memoir writer, she stands out on the list of recent laureates. Her writing style is plain and concise and her word choice simple, without the use of metaphors or overly flowery language. Ernaux says that the reason behind this is that she does not want to write in a way that is different from how she and people close to her speak. Ernaux's motivation behind writing lies in her belief is that she believes that people are bad at understanding themselves. Ernaux believes that writing will help her, and others, understand their lives, and who they are as a person.
Ernaux writes about many personal experiences that are unique to her life and moments that are influential to her personality. One such topic that Ernaux addresses in her writing is abortion. Her first book, a work of fiction titled "Cleaned Out," was about her illegal abortion in 1963. She went through with the procedure as a college student. She later wrote about this in the memoir "Happening." This is an example of continuity in her writing as she often revisits the same moments in her life in multiple books. In both "Simple Passion" and "Getting Lost," she writes about the same relationship—, once in an autobiographical way, and the other in a collection of diary entries. Ernaux also often revisits the past in her books, frequently many times talking about her parents, who were middle-class workers that wanted their daughter to have a good education. She describes growing up in France that was recovering from war, and watching her mother and father work in a grocery store and a cafe, working extra so that she could receive a better education.
Sometimes she describes the simplest things that she witnesses strangers doing in everyday life. Much of Ernaux's writing is about ordinary life and her observations of others, but many books are about experiences that changed her life. One such book is the memoir "A Girl's Story," which details a traumatic experience that she had at a summer camp when she was 18 which resulted in an eating disorder and subsequent depression. "Cleaned Out, " the book about her dangerous abortion when she was 23, is especially influential in a time when abortion is challenged and becoming illegal in many places in the United States. After the overturning of Roe vs. Wade by the Supreme Court, more and more people have been speaking out about abortion, and Ernaux has supported the movement publicly. The themes of Ernaux's books can help change social standards and encourage people to investigate controversial topics. Considering the turbulent political atmosphere today now is a more important time than ever to question authority and preconceived notions. This is exactly what Annie Ernaux, the most recent Nobel laureate, does in her work.
Leave a Comment