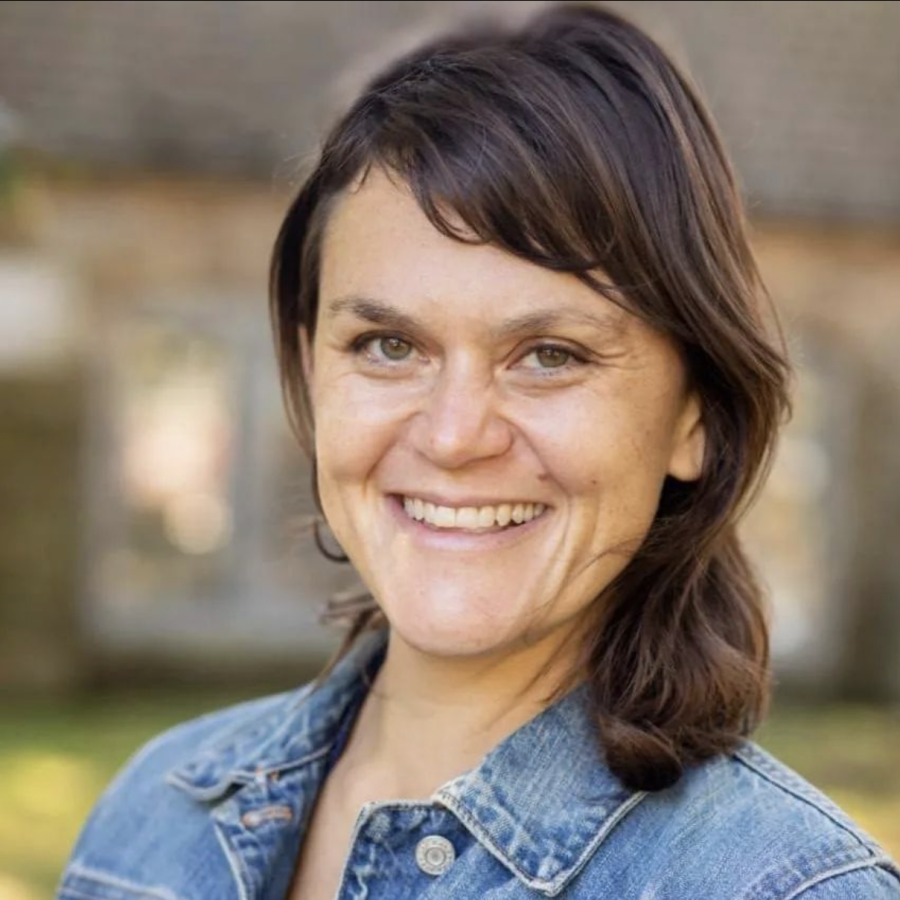 Welcome to Academy Alexis Scott!
The Advocate would like to welcome the new 8-12 drama teacher, Alexis Scott, to the Academy. It is always a pleasure to have an experienced, fun teacher join our school. Scott hopes to be an example for aspiring theater students across the campus. When asked about her teaching experience, she said, "Last year I was at the Baldwin school in Bryn Mawr, Pennsylvania, and previous to that I was teaching at the University of Texas, Austin."
Scott considers herself to be a teacher with many hobbies. She loves taking care of her dog and cat because it is always an adventure with them; their cuddles are a great comfort while contemplating how to best teach her students. As relaxation from her long days of theatrical studies, Scott likes to do yoga and spend time chatting with her friends.
When asked about her favorite part of New Mexico, Scott said, "I love the big, open sky, and the people are just so real and warm." It is fitting then, that she loves astrology, and wants people to know that she is a Virgo with Sagittarius Rising and a Sagittarius moon.
"
I love the big, open sky, and the people are just so real and warm."
— Alexis Scott
Scott tries her best to be an open and welcoming teacher, and would like anyone who has a spark of interest in theater to ask some questions and see if they'll be into it because it might be something that they have a passion for. She believes it would be a missed opportunity if they didn't give it a try. Scott says that, "I consider myself a learner just as much as I am a teacher, and that I, like everyone, am always growing."
To anyone who would like to know more, she would like you to know that, "At any time, you are welcome to email me at [email protected]." Or you can go to her office at room 126, in the backstage area. If she's not there, she will be teaching one of her theater classes in the Simms or the Little Theater.