What's New in 10/12?
The year started with lots of policy changes in the 10-12 division. While our schedules and electronics policies seem to be ever-changing, we do have some brand new things in place! Including our new division head: Mr. Kim! He says this year is about "getting back to the basics" post-COVID. He's looking forward to adding in more fun community events, starting with homecoming weekend. Combining Community Day and homecoming activities could be a permanent change, he says. The 10-12 administration is also working on finalizing new language for a policy for better inclusion of trans and non-binary students. He says they want to keep parents involved and make these students feel respected at the school.
Leave a Comment
About the Contributors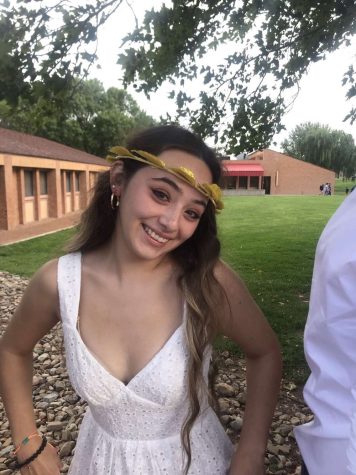 Jayraina Montoya '23, Writer, Journalism Class 2022-2023
Jay, a senior, has been a member of the Advocate since 2021. Jay fell in love with journalism through her love of poetry. She produces articles relating...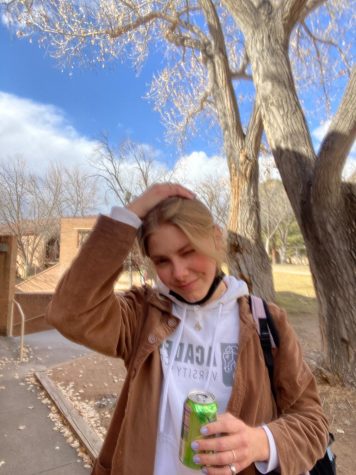 Halie Leland '23, Co-Editor-in-Chief
As Co-EIC this year, Halie is thrilled to be leading The Advocate. Since beginning their career in student journalism in sophomore year, they have developed...