The GOAT Bows Out
Serena Williams retires from pro tennis and begins a life (a bit) removed from the sport.
The word retirement, explained by Forbes, means "to retire, to pull away" or "to withdraw, [and] was to remove older workers from the workforce." This basic description is what tennis superstar Serena Williams is doing as she evolves into the next phase in her life. This past week, Williams played in the final US Open of her career and officially commenced her retirement from professional tennis.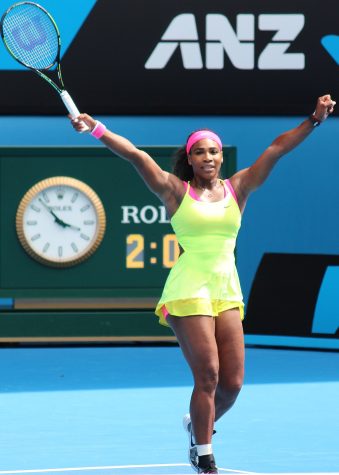 Although her resignation is official, her view on the subject challenges the conventional standards of retirement. Williams' recent interview with Vogue voiced her opinion on the general stigma behind "the word retirement. It doesn't feel like a modern word to me," she stated in the interview. "Maybe the best word to describe what I'm up to is evolution." Although the news is bitter to tennis fans around the globe, Williams' message goes on to inspire others who face the struggle of fitting into the constraining concept of retirement.
The 23-time Grand Slam champion's fan base is a vast assortment of individuals. Because Williams' impact has been so broad across many communities, her fans are extremely devoted for many reasons. Being the first African-American woman since 1958 to win a singles Grand Slam title, Serena Williams created a unique legacy that inspires young African-American girls in sports across the country. She began acting as a UNICEF Ambassador in 2006 and is a leading voice for school children in Africa. Williams went on to be an advocate for new mothers after publicly sharing her battle with the dangerous child birth of her daughter, Olympia, and later struggling with postpartum depression.
It is easy to say that while her tennis career has been more than fulfilling, her other accomplishments contribute to her reputation and her large group of supporters. Her final loss was not easy, but it acted as a beautiful conclusion to her amazing career. As another interview done by Forbes Magazine concluded, Serena left supporters with a final uplifting message that "defines her 'retirement' — to move "toward other things that are important to me."
Leave a Comment
About the Contributor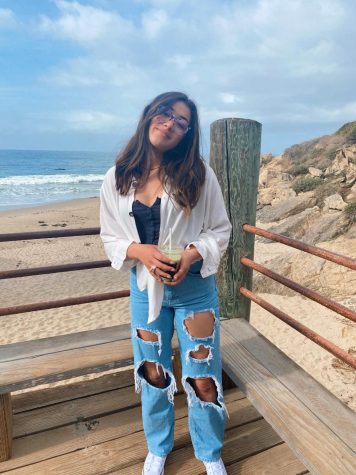 Stella Hudson '23, Social Media Editor
A senior at the Albuquerque Academy, Stella Hudson has been writing for The Advocate since the beginning of her sophomore year. Her work centers mostly...