Elon Musk Buys Twitter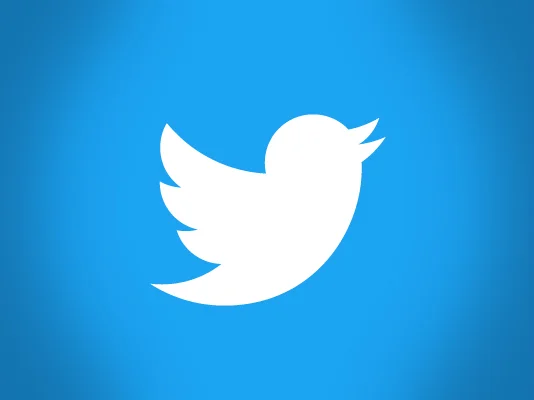 On April 25th, Twitter's board of directors agreed to a buyout proposal from Tesla CEO and business magnate Elon Musk for $44 billion, 11 days after Musk first offered on April 14th. The move has left a storm of controversy—and the future of Twitter in doubt.
The motivations behind Musk's purchase of the company seem pretty clear, according to him. In an interview with TED, Musk stated that he thinks "it's very important for there to be an inclusive arena for free speech." He elaborated, saying that, "Twitter has become kind of the de facto town square, so it's just really important that people are able to speak freely." This echoes Musk's stance on free speech that he's promoted in the past, such as when he continued to air Russian news sources over his Starlink broadband internet system, describing himself as a "free speech absolutist."
Musk has a few concrete policy changes he hopes to make to Twitter. First, he hopes to make Twitter's code open source. This would allow anyone to view the algorithms that make up Twitter, which dictate what appears on users' feeds, in an effort to ensure the public that "there's no sort of behind-the-scenes manipulation, either algorithmically or manually." Second, he aims to combat cryptocurrency scams. Musk himself was hacked last May, and he stated that Twitter will "defeat the spam bots or die trying!" Third, Musk wants to implement an edit button, one of the most heavily requested features, allowing users to modify existing tweets. Finally, he announced on May 10 that he would reinstate former President Trump's account on the social media platform once he officially takes over. Trump was permanently banned after using his account to instigate the events on January 6th, which Twitter claimed violated its content policy and cited the "risk of further incitement of violence." In response, Trump debuted his own app mimicking Twitter called Truth Social, which was initially popular but has since been riddled with glitches. It is unclear at this point whether Trump will return to Twitter, although he said, before rumors that he would be allowed to come back, that he would stay on Truth Social.
Within Twitter itself, the takeover has been controversial. Former Twitter executive Kali Hays said, "Any sense that an exodus [of employees] is building is correct." Many employees are concerned with Musk's plans to lessen moderation and restriction of speech, believing that it could lead to an increase of bigoted content on the platform. Additionally, Musk's track record as an employer is shaky at best, with complaints of overworked employees, inadequate wages, and mandatory overtime commonplace amongst workers at Tesla. For his part, Musk has denied most of these allegations and stated that he and his associates are not "just greedy capitalists who decided to skimp on safety in order to have more profits and dividends." Tesla and Musk himself have also illegally sabotaged efforts to unionize within Tesla, and the company is currently dealing with a racial discrimination lawsuit alleging that the ostracization of African-Americans and use of racial epithets is widespread. Former Twitter CEO Jack Dorsey, however, has supported Musk's bid to buy the company, calling him "the singular solution I trust."
While the reaction from within Twitter appears mostly negative, the public's reaction is vastly different. According to a poll of 1,000 adults conducted by Rasmussen, 62% of Americans believe that Musk will improve the social media platform. Even among Democrats, 57% of those polled also believed Musk would benefit Twitter. Only 12% percent of the responders thought Musk would make Twitter worse, with the remaining 26% either unsure or neutral. However, the move hasn't been without public backlash. Many have raised similar concerns that Musk's plans to loosen moderation on Twitter will lead to an uptick in hate speech and give a bigger platform for extremists. On the contrary, others believe that Musk has made the right decision in bringing Twitter's moderation standards closer to those of the First Amendment.
As of now, the path ahead of Twitter is hazy. Aside from a few policies and general ideas, Musk has not laid out what he plans to do with the platform and company as a whole. Recently, he's even floated the idea of returning the company to public ownership in just a few years time. But what's for sure is that this buyout will have a ripple effect throughout American politics, society, and the world as a whole for years to come.
Leave a Comment