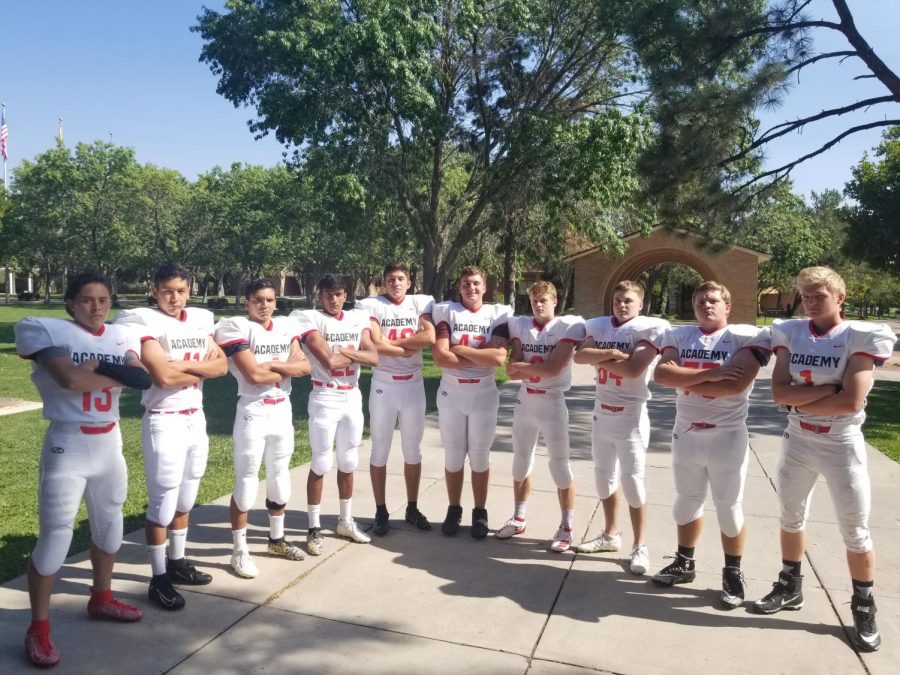 Siddhi Gardner, '21
September 26, 2019
New seasons of every sport are bound to have some changes. Drastic ones are taking place on the Chargers Football team, such as the change in coaches over the summer. The...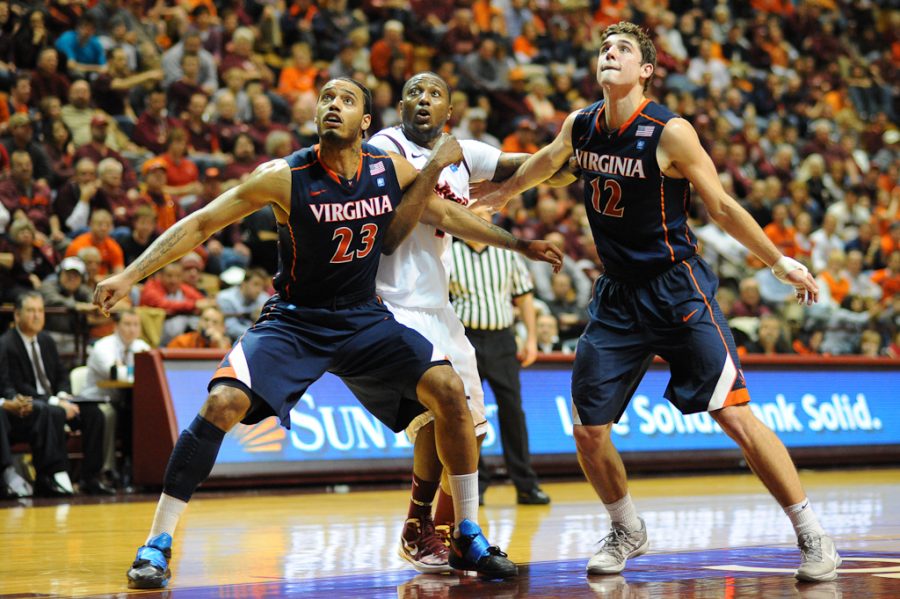 Jessica Allen, Sports Editor
April 23, 2019
For the past month both the Men's and Women's Division I March Madness Tournaments gathered millions of viewers across the country, generating immense excitement, which...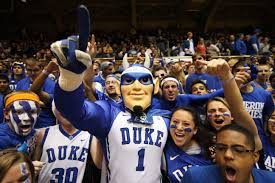 Madness is Upon Us: A Preview of the Men's NCAA Basketball Tournament
March 25, 2019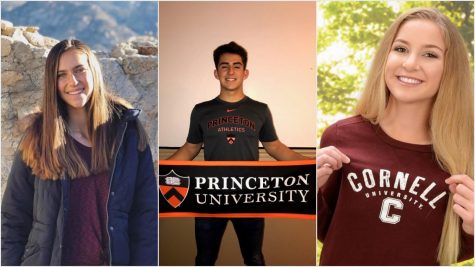 Academy Athletes To Continue in College (Updating)
January 6, 2019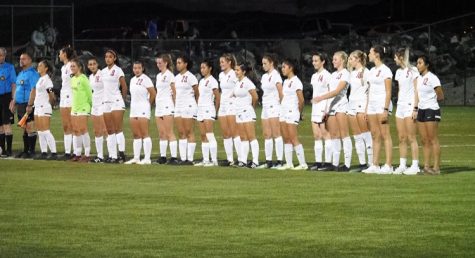 Girl's Varsity Soccer Makes History
September 11, 2018