May 1, 2020
Flirting at Zoom University Question: Dear Miss Rona, Thank you for starting this advice column. I am in desperate need of some love advice! I have liked this girl for a while, even though she has been in a few relationships with other people. In class, we make eye contact (a lot) and will s...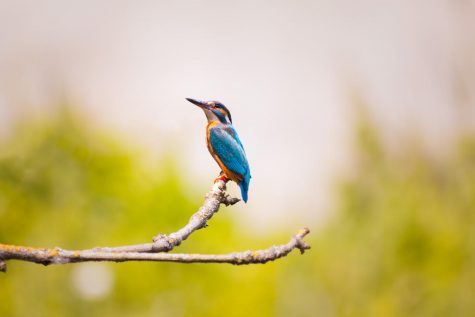 Julia Ross '21 and Sofia Taylor '21

April 14, 2020
A Jack of Some Trades By Julia Ross During the time between my zoom classes and studying, I have been picking up and dropping new hobbies to distract myself from boredom. Sitting in my room, I am often struck with fits of creativity and energy that disappear within an hour. When my mother and...