Taya's Halloween Podcast Review: True Crime
    Serial: Season 1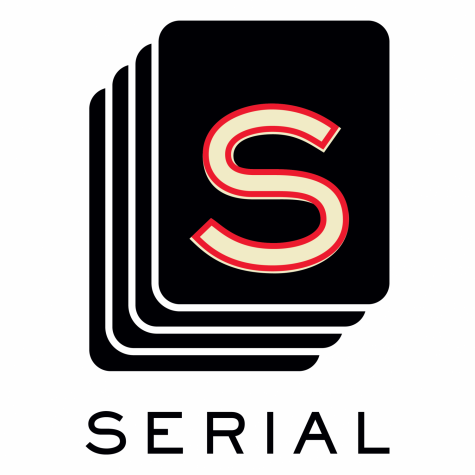 This is the podcast that made me fall in love with podcasts. The first season of Serial covers the murder of Hae Min Lee, a high school senior who mysteriously disappeared one day in January and was never seen alive again. Approximately one month later, her strangled body was found in a shallow grave right outside her hometown of Baltimore. Adnan Syed, her 17-year-old ex-boyfriend, was arrested for the alleged murder and condemned to life in prison within a year of the discovery of Hae's body. The prosecution relied heavily on the testimony of one single witness, Adnan's buddy Jay, who claimed that he assisted Adnan in burying Hae's body. Adnan, on the other hand, has always insisted that he had absolutely nothing to do with Hae's killing. The interesting thing about this case is that the outcome is not clear. Many people believe that Adnan is guilty, but many others do not. Sarah Koenig, an investigative journalist, is here to lay out all the facts and evidence available for you to form your own opinion of the innocence or guilt of Adnan Syed. In the extremely long-awaited finale, Sarah rests her case, but does she believe that Adnan is guilty, or that he has been wrongfully imprisoned for more than 20 years? Is he a cunning manipulator or an unlucky victim of circumstance? Listen to find out!
      Morbid: A True Crime Podcast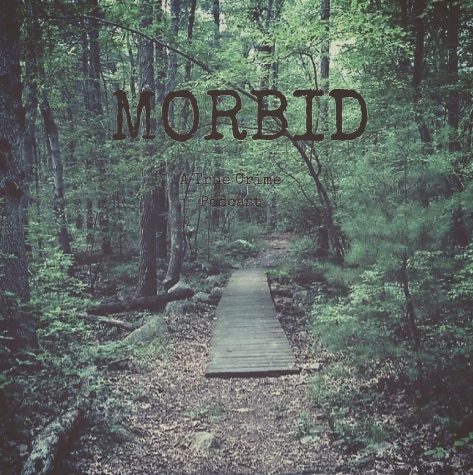 If you're looking for a light-hearted yet spooky podcast, this one's for you. Morbid is hosted by autopsy technician Alaina and her hairstylist co-cost, Ash. With more than 250 episodes, this podcast is good for binging, listening to on your commute to work, and incorporating into your daily schedule. Alaina and Ash will soon be your best friends and are some of my favorite hosts that I have stumbled across yet. Although they offer up some pretty unsettling stories, the two have great banter and always somehow find a way to incorporate some sunshine into the dreariest of cases. It doesn't come as a surprise that their podcast is listed under the comedy genre. Although they typically record at home, sometimes they take their show on the road and record at some of America's most infamous true-crime locations, such as the house of Lizzie Borden, a woman tried and acquitted of the ax murders of her father and stepmother. If you're interested in listening, but don't know where to start, here is a list of some of my favorite episodes: 
Episode 91: The Science of Fear Solo Mini Morbid

Episode 52: The Panama Missing Tourists Mini Morbid

Episode 80: The Murder of Maddie Clifton

Episode 200: The Weepy Voiced Killer

Episode 213: Colleen Stan AKA The Girl in the Box 
*Listener discretion is advised, as abundant profanity is used.*
            In the Dark Season 2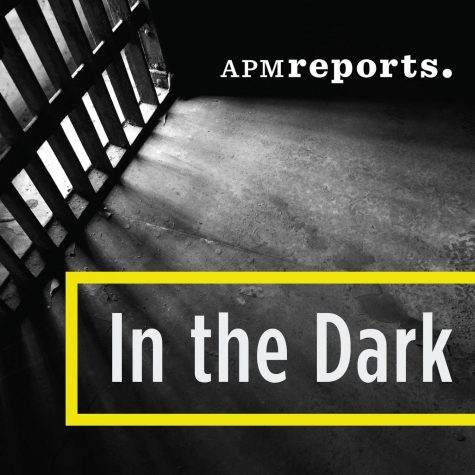 If you enjoyed listening to Serial, and are searching for something similar to fill the void, give In the Dark a listen. Season 2 of In The Dark is centered around the case of Curtis Flowers, a black man from Mississippi who was tried for the murders at the Tardy Furniture store, a crime that shattered the morale of the tiny rural community of Winona on the fateful day of July 16th, 1996. District Attorney Doug Egans was positive that Curtis Flowers was guilty and disturbingly ignored the evidence that completely cleared his conscience. Nonetheless, he tried Flowers six times. Investigative journalists Madeleine Baran and Samara Freemark went on a wild goose chase through all of Mississippi and managed to uncover extremely important evidence to prove Flowers' innocence. This evidence would prove to be essential in getting Curtis released from death row. A deep dive into racial discrimination and bias in the justice system, this podcast is perfect for those interested in the legal side of true crime. While offering up a happy ending, this podcast will be sure to make listeners question just how thick the fog of racial bias is, especially in the legal system, one inherently associated with equality and the dealing of justice regardless of circumstance.
Crime Junkie
If you like podcasts that are concise and right to the point, Crime Junkie might just be what you're looking for. This podcast leaves no room for interpretation, in contrast to Serial. Every case is wrapped up in a nice bow with a conclusion that is always more hopeful than dreadful. With extremely admirable and engaging hosts, one of the many appealing features of this show is the warm and admirable dynamic between Britt and Ashley. Although true crime is regularly associated with full-body chills and uneasiness, these lovely organizers try their best to provide a comforting and inviting listening environment. They don't go into too many gnarly details and instead focus on the psychology behind the crimes and the labyrinths that are the minds of infamous serial killers. Another admirable trait about this show is the manageable episode length. The length of each installment averages around 30 minutes, so you most likely won't be left with a cliff-hanger as soon as you get to school. Here are some of my favorite episodes to get you started: 
Laci Peterson 

The West Mesa Serial Killer: this one is extra spooky as it takes place right here, in Albuquerque!

Gabby Petito: listen to this one to get more in-depth updates you couldn't get from the news.

INFAMOUS: Setagaya Family Murders 

MISSING: Esther Hollis (only if you're a Taylor Swift listener)

INFAMOUS: Prom Night Murders

SURVIVED: Elizabeth Smart 
Leave a Comment