Pancake Cereal: New Twist on an Old Fave!
Pancake cereal is just one of the many recipes that have gone viral during quarantine, along with whipped coffee, oreo mug cakes, and many others. These recipes take the internet because of their simplicity, as well as their delicious taste! For pancake cereal, I started with a standard pancake recipe (included below) and made miniature pancakes!
Ingredients: Makes two small bowls
1 cup all purpose flour
1 teaspoon baking powder
1/2 tablespoon sugar
1/2 teaspoon salt
1 large egg
3/4 cup milk
1/4 teaspoon vanilla extract
1 tablespoon butter , melted
1 teaspoon butter for the pan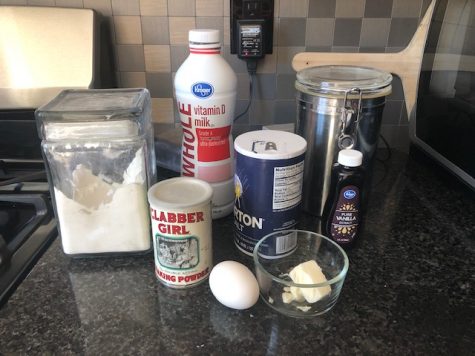 Step One: Place all the ingredients into a bowl, and mix until smooth with a whisk or a stand mixer on the lowest setting.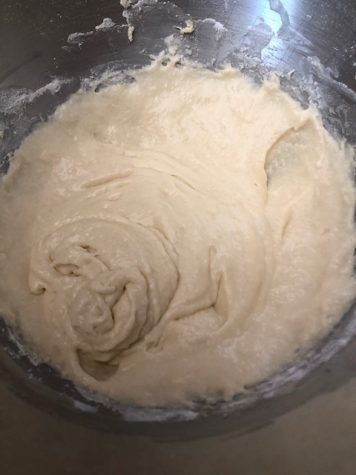 Step Two: Place the batter into an icing bottle, or a plastic bag with the tip of one corner cut.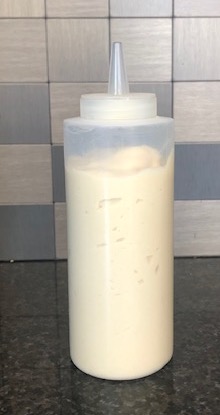 Step Three: Melt some butter in a pan, on medium-low heat, and pipe the batter in small circles.
Step four: Flip the mini pancakes once golden brown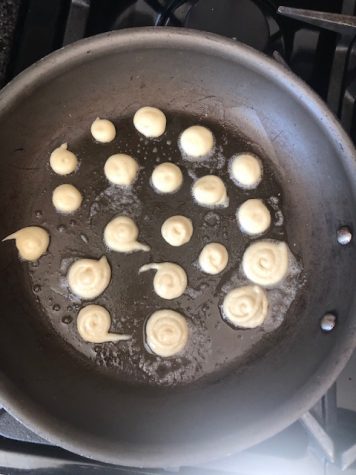 Step Five: Place mini pancakes into a bowl with syrup, butter, and milk (if you want) and enjoy!