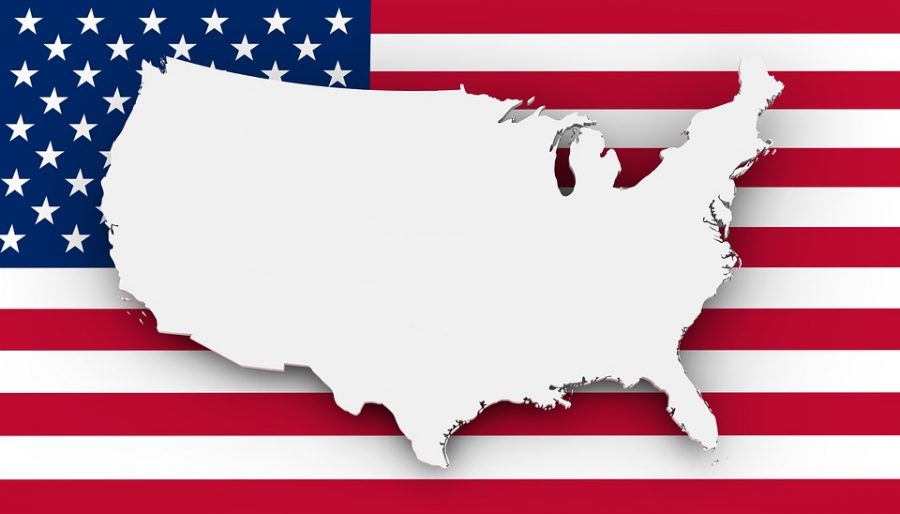 Via Pixabay/Peggy Marco
Drugs in the Kentucky derby – Haley Pederson '25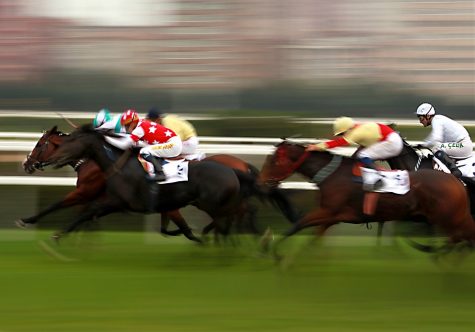 Medina Spirit won the Kentucky Derby May 1, but the horse tested positive for 21 picograms (pg) of betamethasone, an anti-inflammatory corticosteroid. The maximum legally allowed for the Kentucky Derby is ten pg. Bob Baffert, the trainer, is now indefinitely suspended from Churchill Downs in Kentucky. Baffert responded to the ban, saying it was "disturbing" and, "the biggest gut punch in racing for something I didn't do." Baffert is an icon in the horse racing world, but his horses tested positive for drugs 5 times in the past year, and his reputation in the horse racing community has suffered.
Cheating at Dartmouth Medical School – Maya Macias '25
17 students of Dartmouth Medical School are accused of cheating on online exams. During exams, online activity was monitored by Canvas, and any students with active data related to the test were flagged for cheating. There are many issues with this system, as tracking data is not always accurate. The issue of these alleged cheating cases has turned into a debate over surveillance of students which has led to multiple complaints, protests, and letters of concern to the Dartmouth administration. Many students believe that this over surveillance is invasive, presumptuous, and inaccurate. During the pandemic, many other schools have taken the same approach and precautions as Dartmouth, monitoring students' activity during exams to prevent cheating, and this approach is expected to be a new normal for students. At this time, Dartmouth Medical School dismissed seven of the cheating cases and expelled the remaining ten.
Cyberattack forces shutdown of top US Pipeline – Kira Small '22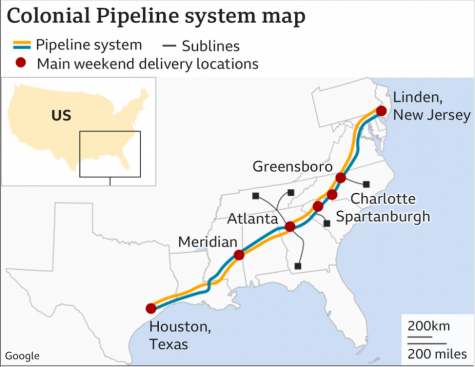 Last weekend, hackers captured at least 100 gigabytes of data from the Colonial Pipeline oil company, forcing officials to completely shut down the network. DarkSide, the group of programmers in question, are likely affiliated with Russia and threatened to publicize private data unless they received a ransom. President Biden promised to raise the issue at an upcoming meeting with Vladimir Putin, and the US has already sanctioned Russian tech companies heavily. The hit to Colonial Pipeline, a major system that provides 45 percent of the East Coast's gasoline supply, may marginally increase gas prices in hard-hit regions, but one spokesperson said that they hope to have operations back up and running in several days. However, the siege only intensifies public fear about Russian cyber capabilities, especially in the wake of the December SolarWinds attack.
Biden pitches infrastructure plan in Louisiana- Abhishek Narahari '24
On May 6, President Biden visited Lake Charles and New Orleans, Louisiana, in his first trip to the state since the start of his presidency. In Lake Charles, he surveyed an aging highway bridge in the area before speaking about his American Jobs Plan, which is focused on rebuilding the nation's infrastructure. In New Orleans, he visited an ailing water plant, where he said that if such facilities were not upgraded soon, the people of the city, which is majority Black, will suffer immensely. Louisiana is one of the worst states nationally when it comes to infrastructure, and when Biden visited the state, many local leaders from across the political spectrum came to accompany and welcome him. Conservative Democratic Governor John Bel Edwards spoke before him in Lake Charles, and Biden allies Congressman-elect Troy Carter and his Senior Advisor and former Louisiana Representative Cedric Richmond greeted him on his arrival to New Orleans. Progressive Democratic Mayor LaToya Cantrell joined him on his visit to the water plant, and even Republican Senators Bill Cassidy and John Kennedy, as well as the Republican Mayor of Lake Charles, Nic Hunter, interacted with him during his trip.
Arizona Voting Review- Elizabeth Hiller '25
Maricopa County in Arizona is instituting another recount of votes from the 2020 presidential election. At the request of multiple Republican state Senators, workers must hand count votes after concerns were brought up that the voting machines malfunctioned. While the process is supposed to be finished on May 14, it is behind schedule and only 250,000 votes are counted out of 2.1 million. Previous recounts in Arizona verified the results of the original November count. Many Arizona and federal officials expressed concern over the doubt in the election system instilled by so many recounts.