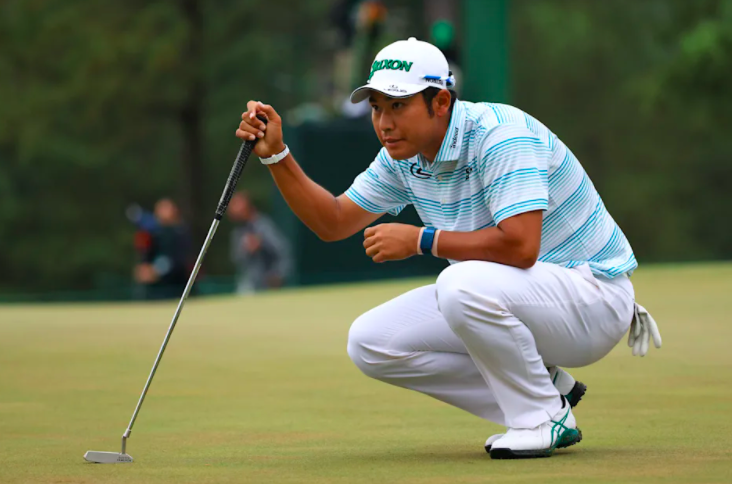 Mike Ehrmann/Getty Images
On April 11, Hideki Matsuyama became the first Japanese-native to win the Masters. The former teenage golf prodigy won by one stroke to become the champion of the 85th Master's Golf Tournament, barely edging out American Will Zalatoris. After the win, Matsuyama was more interested in how this will affect young Japanese golfers than where he places among the great Japanese golfers before.
"Up until now, we haven't had a major champion in Japan, maybe a lot of young golfers thought it was an impossibility," he said. "Hopefully this will set an example that it is possible and if they set their mind to it, they can do it, too."
This win comes at a crucial time for Asian-Americans everywhere – a time when the hashtag #StopAsianHate is necessary. Matsuyama gives Asian-Americans a beacon of light in a time when they face much hate. He won this tournament less than 120 miles west of Atlanta, where six Asian women were killed in a series of shootings less than a month earlier.
While this win won't get rid of racism overnight, it can lift the spirits of Japanese people across the world, even if it is just for a moment.