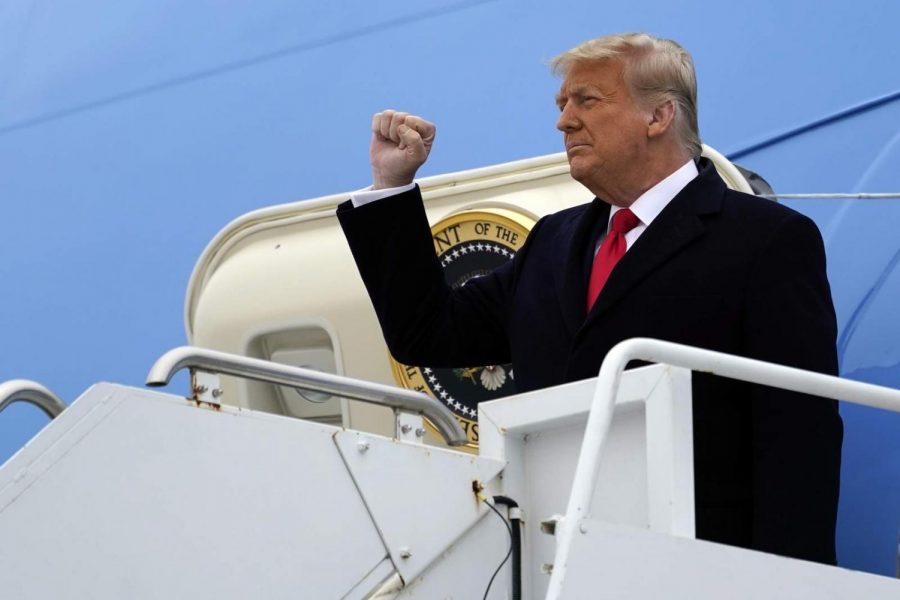 As Donald J. Trump's presidency comes to a close, he has made it clear that this will not be a smooth transition of power.  He has taken every opportunity since the election to further his own agenda and incite conflict. From outrageous pardons to treacherous tweets, the president's actions since the election have left people around the world wondering what he will do next.
Since the release of the 2020 US presidential election results, President Trump has led an adamant campaign to overturn the election on account of supposed "widespread voter fraud." Early on, the president took to social media, expressing various theories on the "suspected" fraudulent election. His theories include everything from compromised machinery and software to the sabotage of Trump's voter's pens to outright destruction of ballots. These less than believable theories have been disproven at almost every turn. As more and more people are becoming privy to the president's madness, those who dare to speak out are paying the price. For example, after speaking out against the president's claims of fraud, Cybersecurity and Infrastructure Security Agency (CISA) director Chris Krebs was fired by the president on Nov 17. 
Since the 2020 election, the president and his legal team have gone to court in six states, and despite having a list of 500 affidavits showing over 11,000 accounts of supposed voter fraud, they have lost over 50 cases, including cases that went to the Supreme Court, with most of the affidavits having been discredited or dismissed. All this unrest created by the president came to a head on Jan 6th, when thousands of Trump supporters beat back police lines and broke into the United States Capitol Building, ransacking political offices, vandalizing monuments, and committing petty thievery.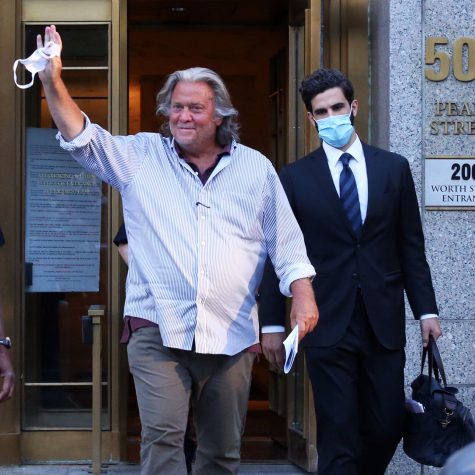 Another big part of Trump's final agenda has been giving a staggering amount of presidential pardons and Medals of Honor to some of his most fervent and most criminal supporters. So far, Donald Trump has granted Clemency to 42 convicted felons. Offenses ranged from drug charges and tax evasion, to murder and mail fraud, with many of these people being some of Trump's own campaign members and supporters. People being pardoned include Alexander Van Der Zwaan, George Papadopoulos, and Michael T. Flynn, who were key witnesses and persons of interest in the investigation into Russian meddling in the 2016 election. All later pleaded guilty to providing fraudulent information in court in support of Mr.Trump. Other lesser-known offenders like Topeka Kimberly Sam, Russell Paul Plaisance, Weldon Hal Angelos, and Otis Gordon were all convicted for drug-related charges. The list even includes several murderers and individuals convicted of violent crimes during the Iraq War. Finally, some of Trump's most outrageous pardons went to well-known crooks, including Charles Kushner and Paul Manafort, who were both convicted for tax evasion.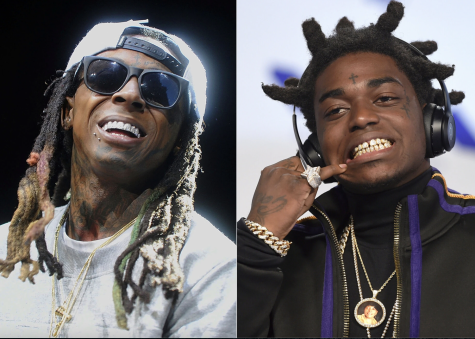 These pardons seem like Trump's final revenge, releasing dangerous people back into society, including those who supported him and could continue to assist him in interfering in our government long after he has left office. Among Trump's final pardons, rappers Lil Wayne and Kodak Black were given clemency, surprising many people by Trump's decision.
The president was especially active on social media these past few weeks, leading many to condemn his words and actions. Faced with opposition, Trump turned to his favorite "Social Media Megaphone:" Twitter. Posting over 729  tweets since the election, Trump has repeatedly attempted to back up his claims of a fraudulent election, as well as calling for the removal of the Communications Decency Act, Section 230, which clears interactive internet service companies (like Twitter and Facebook) of responsibility for the views expressed by their users. On Nov. 7, the president posted about suspicious voter counting in Pennsylvania, saying, "THE OBSERVERS WERE NOT ALLOWED INTO THE COUNTING ROOMS. I WON THE ELECTION, GOT 71,000,000 LEGAL VOTES. BAD THINGS HAPPENED WHICH OUR OBSERVERS WERE NOT ALLOWED TO SEE. NEVER HAPPENED BEFORE. MILLIONS OF MAIL-IN BALLOTS WERE SENT TO PEOPLE WHO NEVER ASKED FOR THEM!" This post earned the president his first of many Twitter disclaimers since the election, reading, "This claim about election is disputed," below the tweet. Twitter later ramped up its disclaimers, posting them on similar tweets. One such post on Nov. 15 read, "I WON THE ELECTION!," followed by similar blue writing saying, "Election officials have certified Joe Biden as the winner of the U.S Presidential election." Finally, after several Tweets and posts encouraging protestors at the Capitol to "be there, will be wild!," both Twitter and Facebook temporarily banned the president. On Jan. 7, Facebook announced that the president would be banned from posting on the site until the end of his term on Jan. 20, creating a massive outcry from his followers. Perhaps one of the most disturbing things about the president's recent social media activity is the surprising lack of comments on the still worsening global Coronavirus Pandemic. Only 2% of his tweets mentioned the Coronavirus, and only 4% mentioned the newly released vaccines. There have yet to be any encouraging words from Trump or any mention of the thousands still dying in hospitals worldwide. With recent restrictions on his posts due to his anarchist behavior, it is unlikely they will ever come.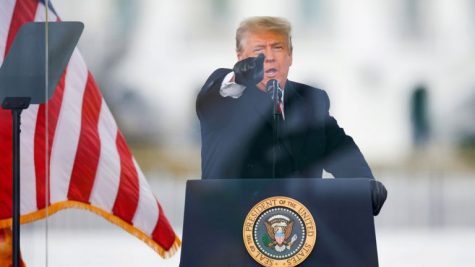 After Mr. Trump's repeated misconduct, the president was impeached (again) before the end of his term. Only hours after the storming of the capitol, lawmakers and members of Congress began semi-independent efforts to impeach the president. The first of these efforts to gain public traction was that of Representative Ilhan Omar, who began drafting articles of impeachment on Jan. 7. For the majority, these articles are intended to charge the president with "incitement of insurrection." In particular, Omar's bill references the incidents of Jan. 6th wherein the president allegedly orchestrated the storming of the Capitol and a phone call between the president and the Georgia Secretary of State wherein he ordered him to overturn and finalize the results of the presidential election in Georgia. Despite Omar's swiftness, a separate but similar article was presented to The House of Representatives. This document explained how the president has repeatedly encouraged "lawless action" and is "a threat to national security." This bill was passed by a House vote of 232 to 197, officially marking the president's 2nd impeachment (with 10 republican representatives voting for Trump's impeachment). The proceedings now move into the Senate, where a trial will be held to determine the extent and exact nature of the president's crimes. Should they find him guilty by a simple majority vote, he will be removed from office. If his conviction occurs after Jan 20, he will be prevented from ever holding public office.
Overall, the president's actions since the election have been a symphony of incendiary comments and outrageous actions made to further his selfish and frankly anti-American agenda, culminating in disastrous events on the 6th of January 2021. As the President's time runs out, the world continues to hold its breath, hoping and praying for a sigh of relief.