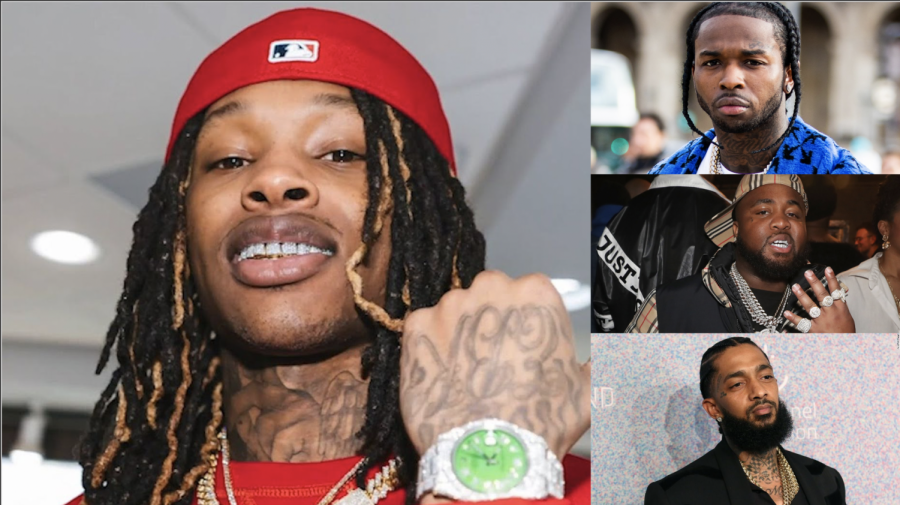 On November 6, 2020, rapper King Von was shot and killed in an altercation at Monaco Hookah Lounge in Atlanta. His death adheres to a common pattern in the lives of up and coming rap and hip-hop artists. In the last two years, artists such as Nipsey Hustle, Pop Smoke, and Lil Marlo have been shot and killed.  Many of these shootings are connected to gang activity, rivalries between rappers, and jealousy over their success. The discography of hip-hop artists increasingly depicts life on the streets in cities across America, projecting the cultures of neighborhoods in Chicago, Los Angeles, New York, and creating a chronicle of street life. However, the fame that their music earns them contributes to a vicious cycle of jealousy and violence going back decades and serves as a lesson to upcoming rappers.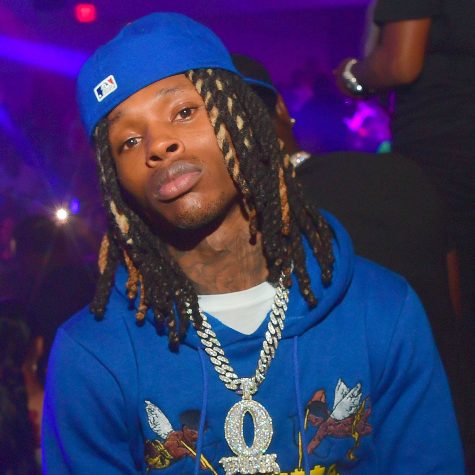 Dayvon Daquan Bennett, known as King Von to his fans, grew up on the southside of Chicago, in an apartment complex called Parkway Gardens, also known as O Block. He started rapping in 2014, eventually signing to his childhood friend Lil Durk's label, Only the Family, in 2017. While living in Chicago, he encountered legal troubles as a member of O Block, a faction of the Black Disciples, a large Chicago gang. Following the release of his breakout single, "Crazy Story" in 2018, he moved to Atlanta, "the world's de facto hip-hop capital" (New York Times), to escape the Chicago police department (which continually harassed him) and old enemies, and to advance his career. 
A week before he was killed, on October 30, 2020, Von released "Welcome to O'Block", his debut album. "Welcome to O'Block" chronicles street life, and especially street violence, as many of Von's previous songs and mixtapes have. After having an argument between his entourage and another, shots were fired in the hookah lounge. Six people were seriously injured, and two, Von and Mark Blakely(a member of his entourage) died from their injuries. Von was 26, and Blakely 34. The day after, on November 7, 2020, Timothy Leeks, a 22-year-old rapper also known as Lul Tim or Lil Tim, was arrested on one count of felony murder in the death of Von. Leeks is affiliated with Quando Rondo, a Savannah-born rapper who was also involved in the altercation. Leeks and Rondo are rumored members of the Gangster Disciples, another Chicago-based gang who are rivals of the Black Disciples.
Von's death is not the first gang-related death of an American rapper, and not the only one this year. According to Falsetto, he is "at least the 16th hip-hop artist murdered in 2020 in the US". This list includes Pop Smoke (killed Feb 19, 2020), Mo3 (November 15, 2020), and Lil Marlo (July 11, 2020). Pop Smoke (real name Bashar Barakah Jackson), was shot during a robbery at a house he was renting in Los Angeles.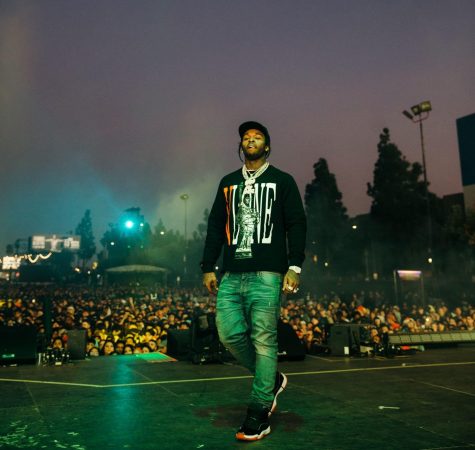 The four men convicted are members of a South Los Angeles gang, while Smoke had ties to 823 Crips and GS9 gangs, active in Brooklyn, where he grew up. Melvin Noble, stage name Mo3, was gunned down during a car chase in Dallas. Noble called himself a "gang member turned rapper" (Flaunt). His killer hasn't been found. Going back further, Nipsey Hustle (March 31, 2019) and XXXTentacion (June 18, 2018) are among those murdered.  Hustle was shot outside the store he owned in the Crenshaw District in southern LA. Before his death he was open about his membership in the Rollin' 60s as a teen while saying that he was lucky to make it out "unscathed" (Vox). These tragedies, which stretch back to the 80s and beyond, are evidence of what happens when street relationships, often formed in future rappers' youth, turn sour.
A common lyrical thread among American rappers is an early life of struggle and survival. Many base their identities on the neighborhoods they grew up in. Nipsey's lyrics contain countless references to the Crenshaw District, from Slauson Ave ("Hussle in the House"), the center of the neighborhood, to 59th street ("Dedication" feat. Kendrick Lamar), where his grandmother lived. The same is true of Von, whose tracks are dominated by drill, Chicago's unique style of trap music. These narratives are part of the origin stories of many rappers. Many find themselves drawn to music as a means of escape from their upbringings. Teenagers across the country join gangs for protection, social connections, or to make money. The music they make about this life is a reflection of the culture, which others relate to, and which contributes to their rise to stardom. However, the more fame they gain the more complex their relationships with the gang becomes, and they become targets of attacks from enemies they gained during their youth or from jealous strangers.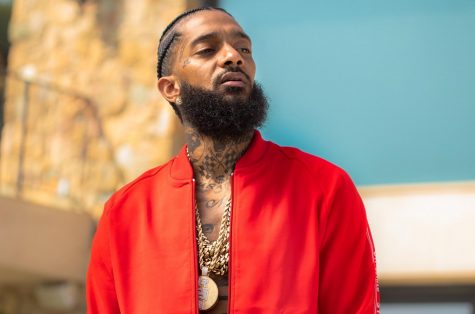 The violence that surrounds hip hop artists sometimes helps bring them a wider audience and acclaim. Most of the rappers mentioned in this article existed in niches, different pockets of the larger hip-hop genre. They may have been popular in certain cities or regions and the worlds of aficionados, but to the wider public, they remained unknown, their deaths occurring before a breakthrough that would have widened their popularity. Their deaths often became this breakthrough. Nipsey Hustle is an example of this. Before his death he catered to existing fans, dominating the west coast rap scene and often releasing less than 1,000 physical copies of his new albums and mixtapes, priced at $100 each and meant to be purchased by true fans. This kept his fan base small, and mostly young, as he made digital copies of his albums free. However, upon his death tributes poured out from giants in hip-hop such as Snoop Dogg and Chance the Rapper. His star-studded memorial service brought even more attention to his discography. The same is true of Pop Smoke, whose posthumous album, "Shoot for the Stars, Aim for the Moon", debuted at number one on the Billboard Hot 200. His last release before his death, the mixtape "Meet the Woo 2" reached a peak position of 7 on the Billboard 200. His death may also have impacted this release, as it came out less than two weeks before he was shot. Megan Thee Stallion, already on the rise, recently received a lot of press after being shot in the foot by Tory Lanez on July 12, 2020. Her new album, "Good News", was the most-streamed album in the US the week after its release.
It's undeniable that violence earns publicity. In this case, death and violence bring not only publicity but allows unknown rappers to reach more fans. By posthumously reaching a larger audience, rappers like Von, Hustle, Smoke, and others bring awareness to street life and black culture. Young rappers who are killed serve as both symbols of hope and warning to new generations. Hope that you can rise out of humble beginnings to something larger, and a warning about the means you use to do this. If anything, the growing homicides of successful black rappers are a wake-up call to America that something needs to change in the music industry and our society. We shouldn't be losing this many people a year to gun violence, especially not talented people who are giving back to their communities and culture. Joining a gang shouldn't be a precursor to success. Black teenagers shouldn't have to experience the street violence that Von and others rapped about. Success shouldn't be tainted by violence.