College Football Playoff Recap
Tigers vs. Tigers for the National Championship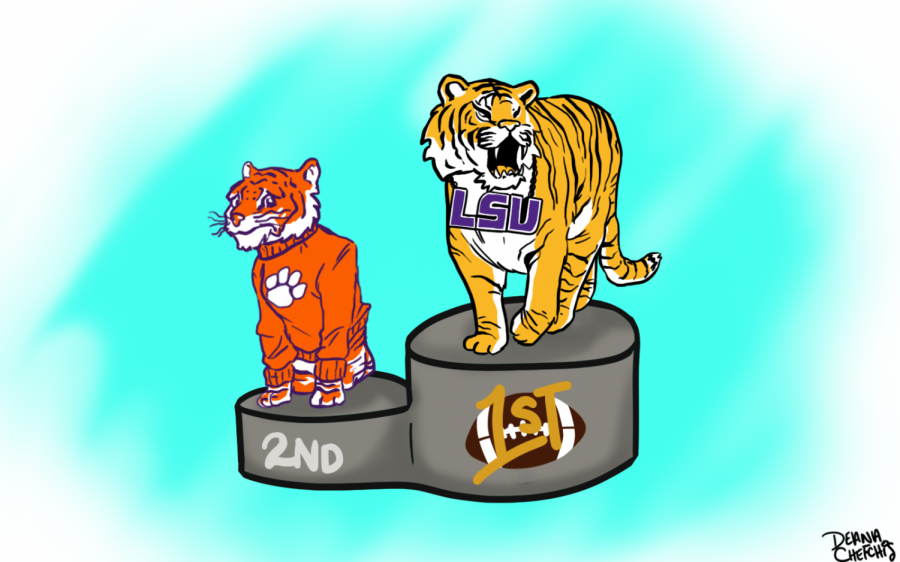 After months of battling it out on the football field, two teams, ironically both represented by the same mascot, had their chance to become the 2020 National Champions. In the playoff tournament, four of the strongest teams come head to head, fighting for the national championship title. This year, the Louisiana State Tigers, the Ohio State Buckeyes, the Clemson Tigers, and the Oklahoma Sooners filled up those four spots. Louisiana State Tigers had a very smooth entrance into the final game, elected as the number one seed, ending the regular season as the only undefeated team left. On the other hand, Clemson had a more difficult time making their way into the final match. They were seeded third, which is one of the most difficult positions to come back from as the first seed is put up against the fourth and the second is put up against the third. That meant they had to face Ohio State, one of the frontrunners along with LSU. This game ended in Clemson's favor, led by Trevor Lawrence, sending them to the final game. Tigers vs Tigers.
Even before the championship game started, LSU was the heavy favorite. During the first quarter, the score was 7-7, no one was dominating the field at that point in the game, with Clemson scoring the first touchdown. However, the rest of the game was dominated by LSU, particularly by quarterback and Heisman Trophy Winner, Joe Burrow. After 3 more touchdowns by LSU in the second quarter, one of which by Burrow the halftime score was 28-17. The rest of the game was no different; LSU scored two more touchdowns in the second half, resulting in a final score of 42-25.
About the Contributors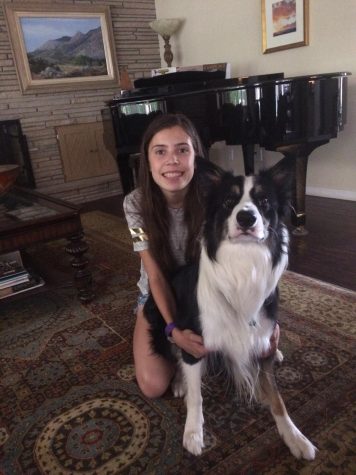 Jessica Allen '20, Sports Editor
Jessica Allen is currently a Senior at Albuquerque Academy.  She has been on The Advocate since 9th grade and became the sports assistant editor in 10th. ...