A Week in…Performing Arts!
Take a look at what's happening in Performing Arts!
The Performing Arts department has started the year with many exciting announcements! The fall semester play, written by Academy Alum Steven Gregg, will be Ghostlight. Directed by faculty member, Alexis Scott, rehearsals are underway, and the play will debut in late October. It has also been announced that the second-semester musical will be the iconic musical Vaudeville, Chicago, and will be directed by performing arts faculty member Desiree Lang. 
In other news, the year's first Performing Arts performance will be Guitar Under the Stars on September 20th from 7:00-8:15 pm at the amphitheater outside the music building. The non-traditional guitar concert, this tradition started in 2019 and is coming back once again for what's sure to be a stellar night.
In terms of new groups and classes, the New Charger Jamboree led by faculty member Carolyn Hurtado, which focuses on traditional folk music, has started up. In addition, a new course, Music Technology, is a class highlighting the backside of music production and includes multimedia recording. Performances for this class cannot look like traditional musical performances, so the Performing Arts department is figuring out innovative ways to put this class's creative music on display.
CORRECTION: This article has been updated on 9/16/2022 with the correct caption for the story's featured image, previously reported as the bows during the closing night of Bright Star; h/t to Caroline L.
View Comments (2)
About the Writer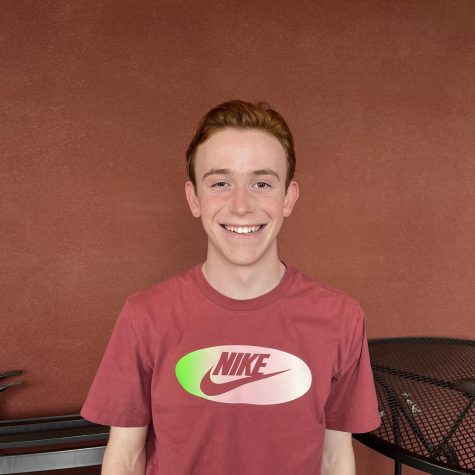 William Weinstein '23, Writer, Journalism Class 2022-2023
At Albuquerque Academy, William Weinstein  '23 is a beloved member of the community. This will be his first year involved with The Advocate! He is already...